To our D&D Community:
When playing Dungeons & Dragons, it's not uncommon to finish up a campaign with your characters saving the world or rescuing innocents. It seems many adventures you watch on twitch.tv/dnd have some variation of that theme set in a fantasy world… but fans can have a strong, positive impact in this world, too.
Extra Life is a charity organization D&D has been happy to be involved with since 2013, with the express purpose of driving donations to the Children's Hospitals Network. And for 2020, we're continuing our livestreaming and other efforts to help drive even more donations!
---
How to Take Part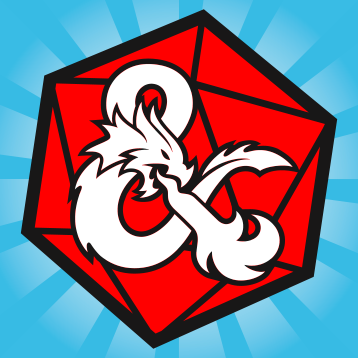 Join the Team
If you want to raise money for kids this year by creating your own individual or sub team page, it's easy! The Extra Life site will guide you through the steps of registering, and you'll be automatically added to the Dungeons & Dragons Extra Life Team. All donations that you and your sub team raises will help us reach our goal!
Donate Directly:
You can also contribute at any time toward the effort. To help out, please consider donating directly to the D&D Team. You can also donate to any of the DMs and groups within the D&D Team.
---
Other Ways to Support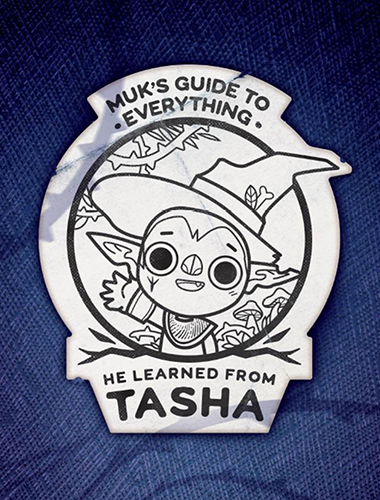 Muk's Guide to Everything He Learned From Tasha
Join Muk and his friend Birdsquirrel for their next adventure in Dankwood, as our crafty goblin teams up with the Archmage Tasha to bring you more fun activities and adventure ideas.
This activity book includes enjoyable adventure hooks written by D&D's Adam Lee, puzzles, and unique Dankwood critters developed by D&D's Chris Lindsay! With art by Emi Tanji, each page is made to be colored and enjoyed, so let the adventure begin!
For players of all levels.
Further Adventure Material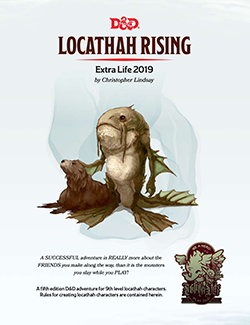 Locathah Rising
Available now on the DMs Guild, with all Wizards of the Coast proceeds donated to Extra Life:
Also look for additional material on the DMs Guild, with all Wizards of the Coast proceeds donated to Extra Life:
---
FURTHER RESOURCES