Ways to Participate
Gather your party and join the adventure at D&D Celebration, an online gaming event open to fans all over the world, September 18-20!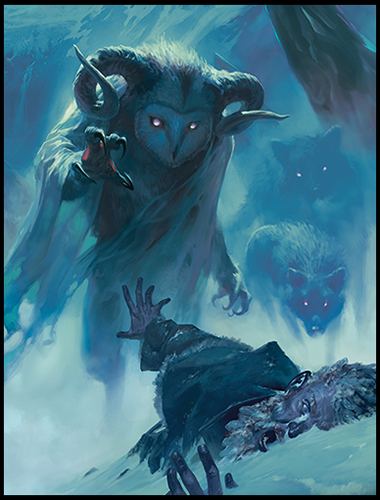 JOIN D&D CELEBRATION 2020 FROM Home
D&D Celebration 2020 allows anyone to take part in the event from their own home. Gather your party, go online, and join us for a weekend of play, panels, and celebration!
Register for games through the D&D Celebration Event Portal.
Once registered, you will be able to sign up for D&D Adventurers League game sessions including 2-hour adventures perfect for levels 1-4 and an amazing new D&D Epic! Dungeon Masters provided!
All Wizards of the Coast proceeds from ticket sales support Extra Life/Children's Miracle Network Hospitals.