Further Resources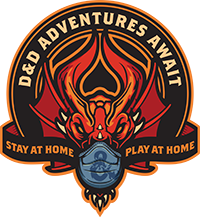 Over the past few weeks, we have been monitoring the spread of COVID-19 and closely following the situation and adjusting as recommended by local governments. That means Wizards of the Coast is working from home as we continue to craft new D&D stories and supplements for our fans. Some D&D streaming programming will be disrupted during this time, including introductions of new series, but we're working hard on that front to provide as much entertainment as possible.
We believe the social connection playing games, including D&D, can continue to be helpful for those of us who feel isolated or alone in our homes in order to stay safe from transmission. As social distancing impacts our ability to get together in person, we wanted to offer the following resources and advice for more remote play—many of which are free.
On behalf of the D&D team, we want to encourage everyone to stay safe and take all necessary precautions. Please take care, and hang in there everyone.

Also be sure to check the Free Material section for the latest free, downloadable content. Please note that certain adventures are being made free for a limited time, so be sure to grab them now while you can!
Tips & Tricks
To help support fans playing D&D digitally, we've put together a few tips and tricks for safely enjoying D&D with others without breaking out your 10-foot poles.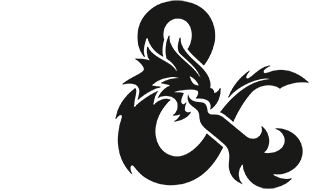 Basic Rules
The Basic Rules for fifth edition Dungeons & Dragons are available for free!
Download the free 180-page PDF which includes information on how to create a character, how to play the game, 120 spell descriptions, and tips for Dungeon Masters.
Everything you need to start playing Dungeons & Dragons can be found here!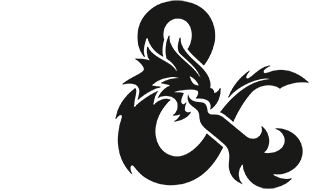 Virtual Spaces
Taverns can take on many forms. While it may not be advisable to meet in an actual tavern, you can still gather your party before venturing forth.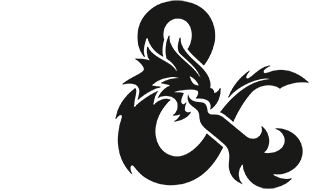 Adventures
Looking for adventures to run for your group? There are no end of dungeons to delve, castles to raid, or wilderness areas to explore.
As noted below, the DMs Guild has an extensive library of adventures. This includes a lengthy selection of free material.
You can also get a first taste of Explorer's Guide to Wildemount with a free adventure preview featuring everything needed to run the Frozen Sick starting adventure. Find out more at D&D Beyond and Roll20.net.
Dragon+ is our free magazine app, that includes adventure material and content each issue. Look for it on iOS, Google Play, and online at dragonmag.com.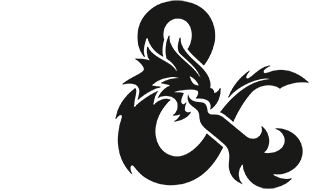 Dice
No dice? No problem! If you find yourself dice-less you can still roll a natural 20.
We have resurrected an ancient and arcane dice roller for all your digital dice rolling needs.
As James Wyatt discovered a few years ago, virtual assistants like Siri and Alexa can roll a d4, d6, d8, d10, d20, or d100. Just ask!
Consider the DIY route and create your own paper chits by numbering cardstock pieces and drawing from a hat or bowl to simulate rolling. You'll be playing D&D like folks in 1977!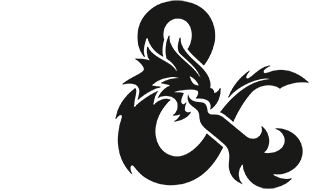 Support content creators
Many content creators in the community may be impacted by the current situation. Check out their work on the Dungeon Master's Guild and consider tossing a few coins their way if you are able.
You can also support the online streaming community by watching other adventures. Check out the Dungeons & Dragons category on Twitch and find a new group to watch.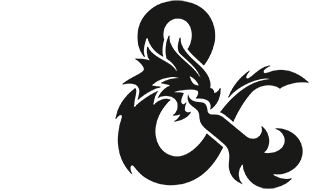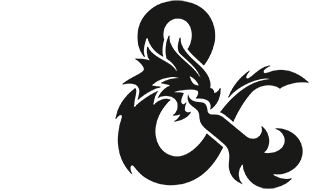 ADDED ONLINE SOURCES
You can find a number of stories and online resources for remote play—whether D&D or many other games—across a variety of sites, including the following:
These are just a few ways to enjoy Dungeons & Dragons with your friends and loved ones. Let us know what other solutions you find so we can share them with the wider community!