Listen to the D&D liveplay podcast community telling stories inspired by Explorer's Guide to Wildemount.
The liveplay podcast community brings their D&D adventures to life in audio form so people all over the world can join them on their collaborative storytelling journeys. In anticipation of the upcoming release of Explorer's Guide to Wildemount, groups of fearless podcasters delve into a land of brewing conflict and incredible magic and share their stories.
Podcasts of Wildemount was organized by Jen Vaughn, Celeste Conowitch, Jason Burrows, and Victoria Rogers, with help from many other creators in the liveplay podcast community. Starting today, you'll be able to listen to their adventures in Wildemount. Scroll down to find out more about each podcast group that's participating, and maybe you'll find a few new adventures to follow!
Subscribe to the Dungeon Delve podcast feed here on iTunes, Google play, Spotify, or wherever you get your podcasts.
Participants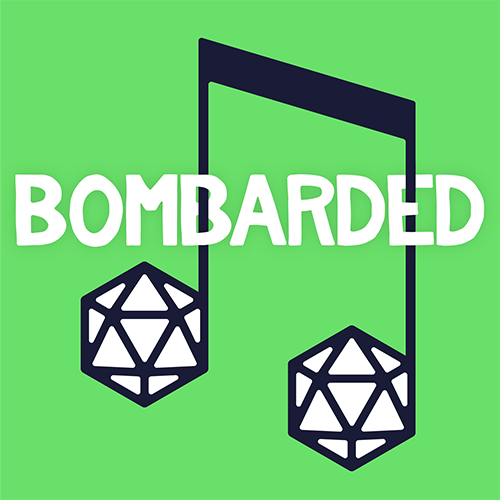 BomBARDed
BomBARDed is an actual-play, Dungeons & Dragons podcast that follows the exploits of three bards and their musical adventures while attending Strumlott's School for Bards. Our cast is made up of musicians from the band Lindby, and we play our instruments at the table when casting our bard spells. Also, once per episode, we roll chord dice together to create a random group song that goes along with what is happening in the story!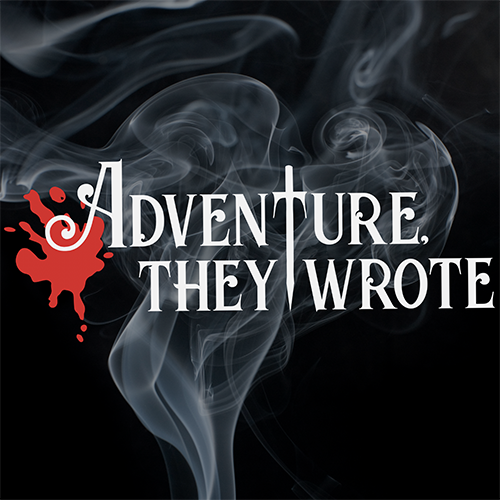 Adventure, They Wrote
Adventure, They Wrote is a noir-themed liveplay Dungeons & Dragons mystery podcast set in Waterdeep, that follows the hijinks of the Waterdeep Detective Agency.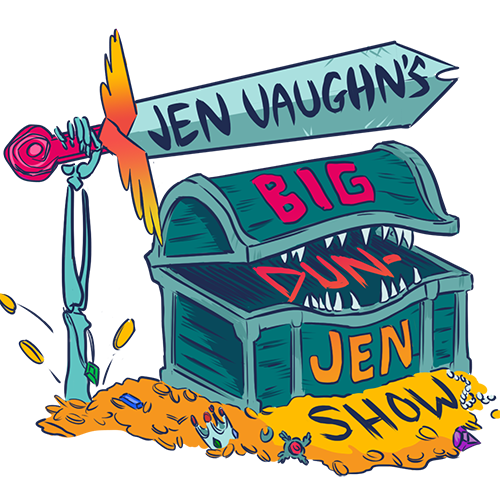 Jen Vaughn's Big Dun-Jen Show
Big Dun-Jen Show is a weekly streaming show where we play indie family-friendly one-shot RPGs so there are no episodes to catch up on. We focus on games and adventures written by women, people of color, people in the LGBTQIA community in addition to having better representation with our guest players, who are from the tabletop, streaming, video game dev, and art community. Everyone is welcome at our Dun-Jen table!
NOTE: This episode livestreamed with podcast to follow!
Venture Maidens
Venture Maidens is a veteran all-female and nonbinary 5e D&D actual play podcast set in the homebrew world of The Planes. Our four heroes have been tapped by the fates themselves, and swept into the machinations of a mysterious organization known as the 'Sisters of Sorrow.' Join us for an epic tale full of character-driven role-play, with new episodes posting every other Sunday. Until then, venture away.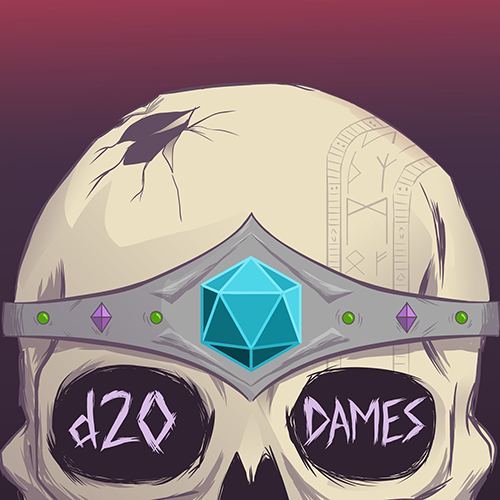 d20 Dames
d20 Dames is a tabletop storytelling podcast powered by Dungeons & Dragons. Every other week a group of five daring ladies comes together to explore a fantastic realm, befriend (or behead) monsters, and punch creeps.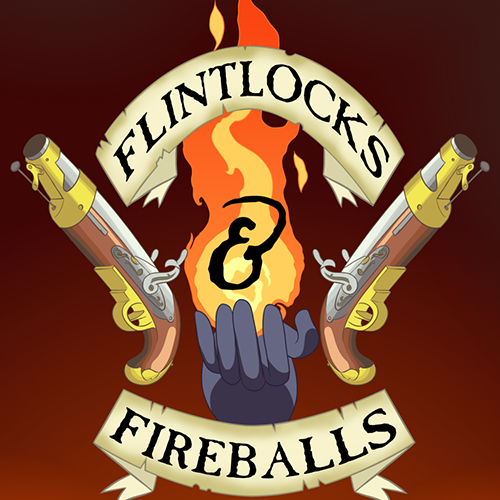 Flintlocks & Fireballs
Flintlocks & Fireballs is a British 5th Edition D&D Actual Play Podcast in the unique Napoleonic setting of Calcinea! Follow our halfling gun dad, anachronistic rock star, and sugar-fueled child sorcerer as they sing original sea shanties, topple governments, haggle with hags, and weep bitter, bitter tears! New episodes every Tuesday!
Dungeon Delve Platforms