Shelly's rock star Avalon Hill life has her pretty busy so Greg Tito (@gregtito) mixed things up by having two guests on at once in this episode of Dragon Talk. Wolfgang Baur (@monkeyking), head kobold of Kobold Press, and Meagan Maricle (@GMMoonwolf), editor extraordinaire, stop by Studio d20 to chat about their recent Kickstarter for the Creature Codex and the craft of editing and publishing RPG books.  Sage Advice – Jeremy Crawford (@JeremyECrawford) goes in depth on our side of the playtesting process, the fate of Unearthed Arcana features that didn't make it into Xanathar's Guide, what to expect from Unearthed Arcana in 2018 and more. Watch Dragon Talk recordings live on twitch.tv/dnd Mondays at 2pm PT!
Here's a guide to when each segment on the podcast begins:
00:00 – Intro with Greg Tito (@gregtito)
6:18 Sage Advice with Jeremy Crawford (@JeremyECrawford) - Playtesting
49:02 – Interview with Wolfgang Baur (@monkeyking) and Meagan Maricle (@GMMoonwolf)
1:26:52 – Outro Greg Tito
Subscribe to the Official D&D Podcast on iTunes, on Google Play, or wherever you get podcasts.
Watch Dragon Talk recordings live on twitch.tv/dnd Mondays at 2pm PT!
Then check out Dice, Camera, Action on twitch.tv/dnd Tuesday at 4pm PT, and catch up on the old episodes in the collection here.
Find out more about the Guild Adept program here.
If you're interested in submitting your artwork to be considered for use with D&D, send five images to artdrop@wizards.com.
Here's video of the interview segment from today's podcast:
Sage Advice: Playtesting
Wolfgang Baur and Meagan Maricle
Guest Bios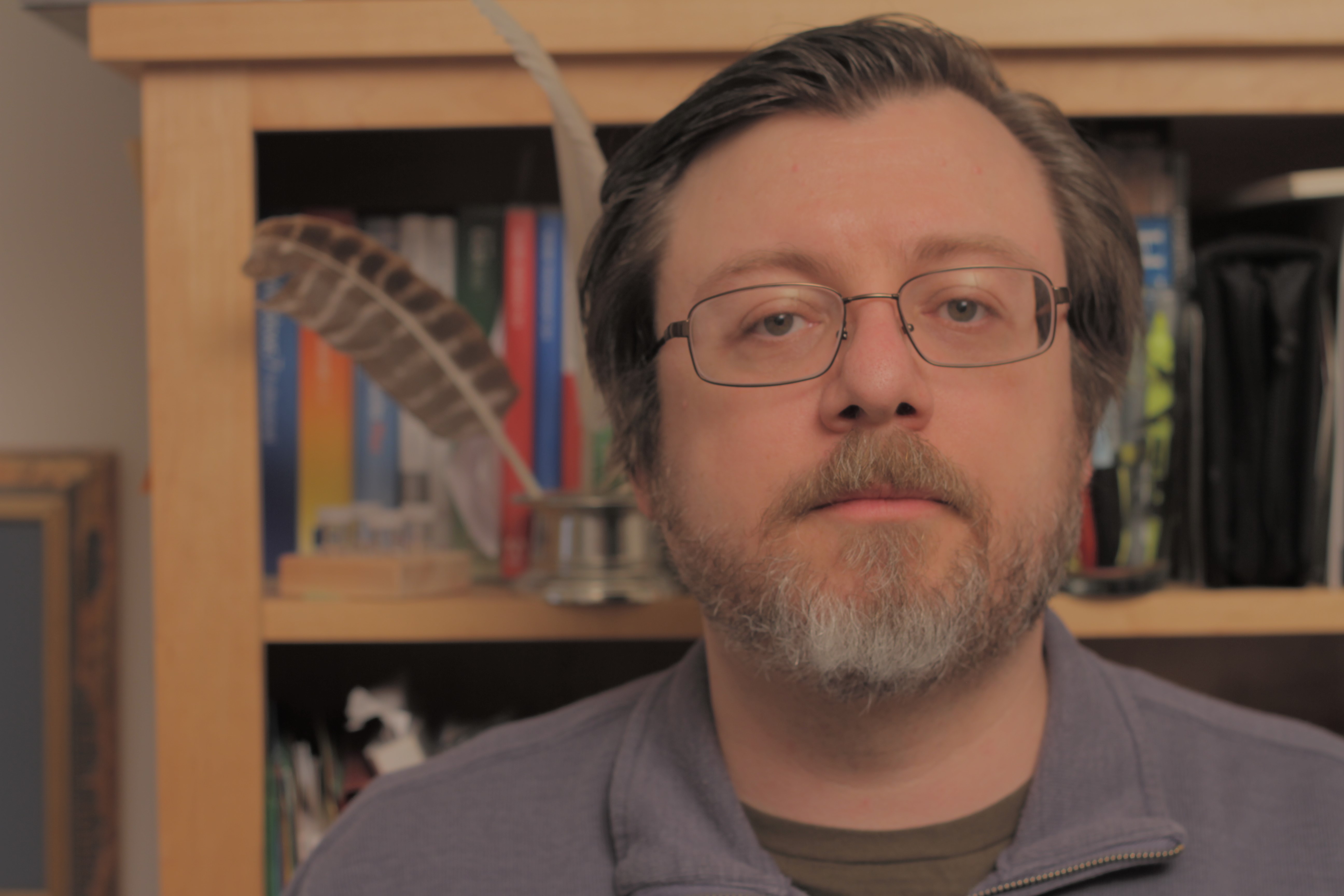 Wolfgang Baur
Wolfgang Baur is the publisher and Chief Minion at Kobold Press, where he leads the charge on the dark fantasy Midgard campaign setting and on monster books like Tome of Beasts and the Creature Codex (he is a recovering monsterholic). Wolfgang chats science, games, and history on Twitter as @monkeyking and lends a hand at @koboldpress. Most of his work can be found at Kobold Press ---the rest is found with other contributors on the Warlock Patreon page, which includes 5th Edition monsters, lairs, lore, and magic. He's foolishly fond of chatty monsters with a cunning plan that surely cannot fail.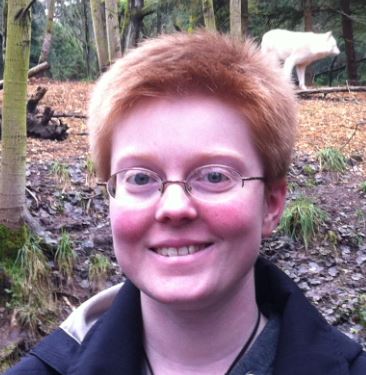 Meagan Maricle
Meagan Maricle is an editor at Kobold Press, who spends her evenings as a grammar vigilante. She stalks the night, setting misplaced modifiers right. When not saving kobolds from their own word pitfalls, she schemes the demise of her players while petting her diabolical furry companion ("I'll get you next time, Gadget!"). She moved to Washington from Louisiana in 2013 and has been playing (Advanced) Dungeons and Dragons since the early 90s when her parents turned her into a baby dragon. She can be found on Twitter.
Host Bios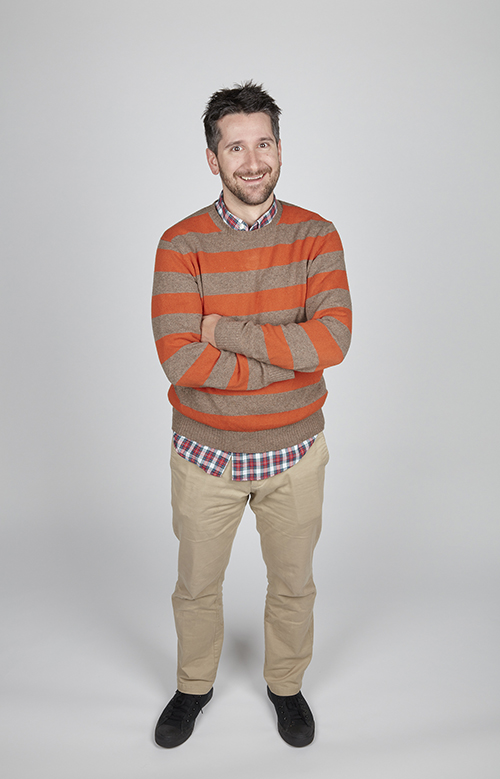 Greg Tito
Greg Tito has had weird and long career as an Off Broadway stage manager, a playwright, a theater carpenter, a secretary, an RPG designer, a games journalist, and now a PR/Marketing person. He has loved Dungeons & Dragons ever since 1985 when he found an old copy of the AD&D Dungeon Master's Guide on his brother's bookshelf and he honed that love of fantasy storytelling in the dark streets of Sasserine by way of the Upper West Side gaming group he joined in 2004. He moved his family (wife + two young kids) to Seattle in 2015 to work on D&D and he's never looked back. You can find Greg on Twitter.