Shelly Mazzanoble (@shellymoo) and Greg Tito (@gregtito) are joined by Joe Trier (@HWRPodcast) and Eoghan (@HowWeRollEoghan) from the How We Roll podcast. Joe and Eoghan tell us about their journey from meeting on League of Legends to running through Curse of Strahd on their podcast, the other players and guests, and the sounds different dice make when rolling. Lore You Should Know – Matt Sernett (@Sernett) and Chris Perkins (@ChrisPerkinsDnD) explain the lawful but not always logical modrons including their famed Modron March, their home realm of Mechanus, what happens when a modron goes rogue and more!  
Here's a guide to when each segment on the podcast begins:
00:00 – Intro with Shelly Mazzanoble (@shellymoo) and Greg Tito (@gregtito)
5:06 – Lore You Should Know Matt Sernett (@Sernett) and Chris Perkins (@ChrisPerkinsDnD) – Modrons
30:32 – Interview with Joe Trier (@HWRPodcast) and Eoghan (@HowWeRollEoghan)
1:02:10 – Outro with Shelly Mazzanoble and Greg Tito
Pick up your copy of Ryan Wheaton's adventure, Winter Flame, on the Dungeon Masters Guild here.
Subscribe to the Official D&D Podcast on iTunes, on Google Play, or wherever you get podcasts.
Watch Dragon Talk recordings live on twitch.tv/dnd Mondays at 2pm PT!
Then check out Dice, Camera, Action on twitch.tv/dnd Tuesday at 4pm PT, and catch up on the old episodes in the collection here.
Find out more about the Guild Adept program here.
If you're interested in submitting your artwork to be considered for use with D&D, send five images to artdrop@wizards.com.
Here's video of the interview segment from today's podcast:
Joe Tryer and Eoghan
Lore You Should Know: Modrons
Guest Bios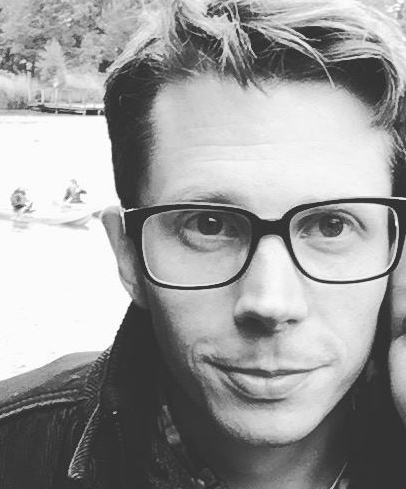 Joe Trier
Joe, despite his youthful good looks, is a 36 year old teacher. He shares his time between his wife, baby, rock climbing, playing games and drinking tea!
Joe has the most RPG experience of the HowWeRoll group. It all started over 25 years ago when he was given the Black Box for Christmas 1991. Since then he has played through many editions of Dungeons and Dragons, as well as trying his hand at various other RPGs including Call of Cthulhu, Dark Heresy and Edge of the Empire.
He has also recently published a Call of Cthulhu Scenario named The Idol of Thoth and has another due for release soon in Stygian Fox's upcoming Fear's Sharp Little Needles.
Twitter: @HWRpodcast
Eoghan
Born and raised in the West of Ireland, Eoghan (pronounced Owen) moved to Manchester in 2013 for work. There he met Joe who persuaded him to try Dungeons and Dragons for the first time and he was hooked. Soon after that, they started HowWeRoll Podcast together.
He is well known for his entertaining and comic play style and the fact that his characters have a knack for getting into trouble. He has tried his hand Dming once and is hoping to do more in future!
In 2015 Eoghan moved back to Ireland for work. He tends to spend his time both gaming and streaming to the HWR twitch channel.
Twitter: @HowWeRollEoghan
Host Bios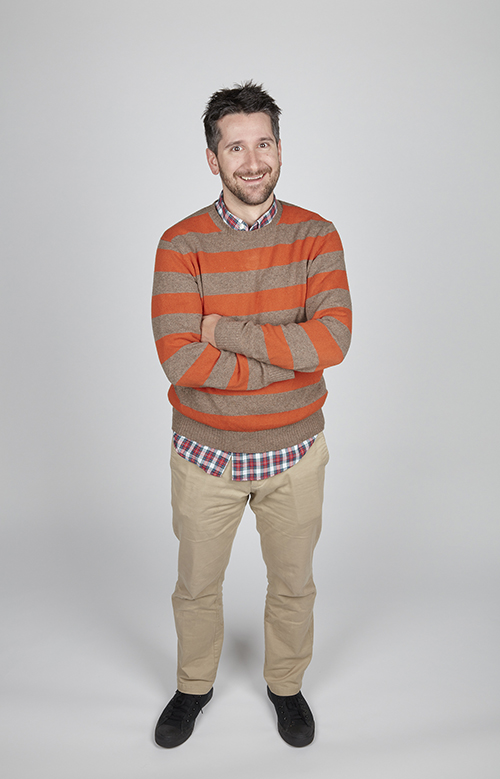 Greg Tito
Greg Tito has had weird and long career as an Off Broadway stage manager, a playwright, a theater carpenter, a secretary, an RPG designer, a games journalist, and now a PR/Marketing person. He has loved Dungeons & Dragons ever since 1985 when he found an old copy of the AD&D Dungeon Master's Guide on his brother's bookshelf and he honed that love of fantasy storytelling in the dark streets of Sasserine by way of the Upper West Side gaming group he joined in 2004. He moved his family (wife + two young kids) to Seattle in 2015 to work on D&D and he's never looked back. You can find Greg on Twitter.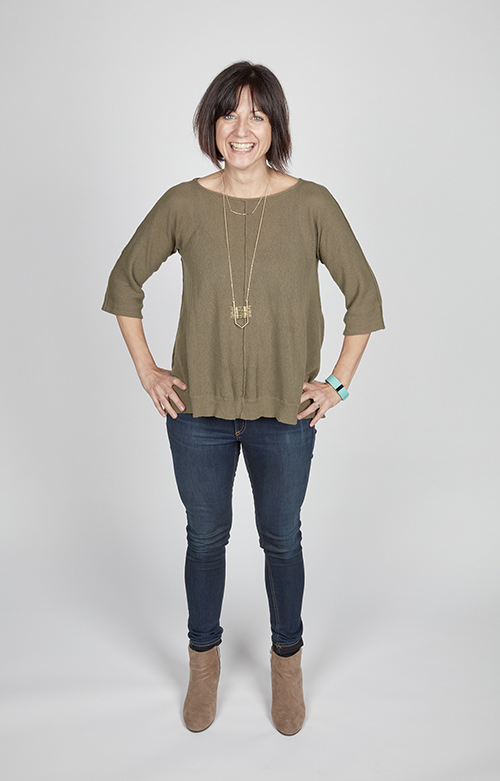 Shelly Mazzanoble
Shelly Mazzanoble will always play a magic-user. There. She said it. Enough pretending to want to break out of her comfort zone. She's a magic-user. She's also the brand lead for Avalon Hill and loves talking about that one time she played Diplomacy and SOMEONE (okay, it was Ben Petrisor) stabbed her in the back and took over her beloved Russia. If you enjoy tales of sorcery, board game upheavals, and reasons her 3 year-old is crying (HINT: She tried to make him eat a Nutella crepe), find Shelly on Twitter and Facebook.