Shelly Mazzanoble (@shellymoo) and Greg Tito (@gregtito) kick off this week's podcast with a reveal of our new Avalon Hill game, "What is up with this house?!" and Shelly's super hero persona, The Interupter, before being joined by Hawke Robinson (@rpgresearch) and John Welker (@Saga_Welker) of RPG Research. After Hawke soothes us with his lovely radio voice, he and John share all the awesomeness of RPG Research including their work to show the beneficial qualities of roleplaying games, debunking older RPG stigmas, using RPGs for education and therapy, their traveling RPG trailer and more! Lore You Should Know – Chris Perkins (@ChrisPerkinsDnD) guides us through the intricacies of the Blood War, the ancient battle between the never-ending horde of demons and the devils who are selfishly safeguarding the planes.
Here's a guide to when each segment on the podcast begins:
00:00 – Intro with Shelly Mazzanoble (@shellymoo) and Greg Tito (@gregtito)
16:09 – Lore You Should Know with Chris Perkins (@ChrisPerkinsDnD) – The Blood War
37:04 – Hawke Robinson (@rpgresearch) and John Welker (@Saga_Welker)
1:32:37 – Outro with Shelly Mazzanoble and Greg Tito
Learn more about the Adventurers League here.
Subscribe to the Official D&D Podcast on iTunes, on Google Play, or wherever you get podcasts.
Watch Dragon Talk recordings live on twitch.tv/dnd Mondays at 2pm PT!
Then check out Dice, Camera, Action on twitch.tv/dnd Tuesday at 4pm PT, and catch up on the old episodes in the collection here.
Find out more about the Guild Adept program here.
If you're interested in submitting your artwork to be considered for use with D&D, send five images to artdrop@wizards.com.
Here's video of the interview segment from today's podcast:
Hawke Robinson and John Welker
Lore You Should Know: The Blood War
Guest Bios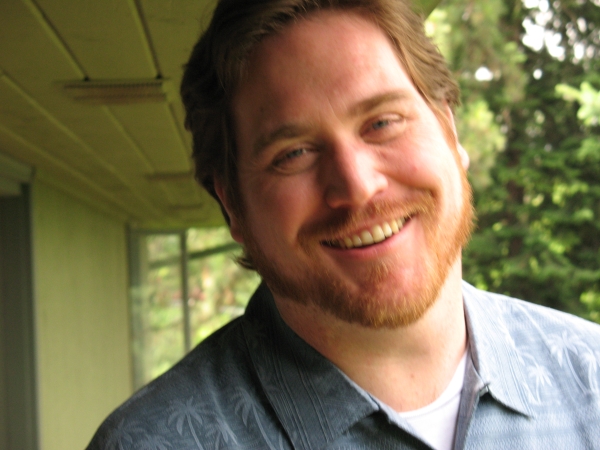 Hawke Robinson
Role-playing gamer since the late 1970s. President and founder of RPG Research and RPG Therapeutics LLC. Creator of the wheelchair accessible RPG Trailer, & RPG Bus. Registered Washington State Department of Health Recreational Therapist, with a background in: Computer Science, Neuroscience, Therapeutic Recreation, Music Therapy, and Research Psychology.
Researching the effects of all RPG formats since 1983, Teaching using RPGs since 1985, and providing RPG therapy services since 2004.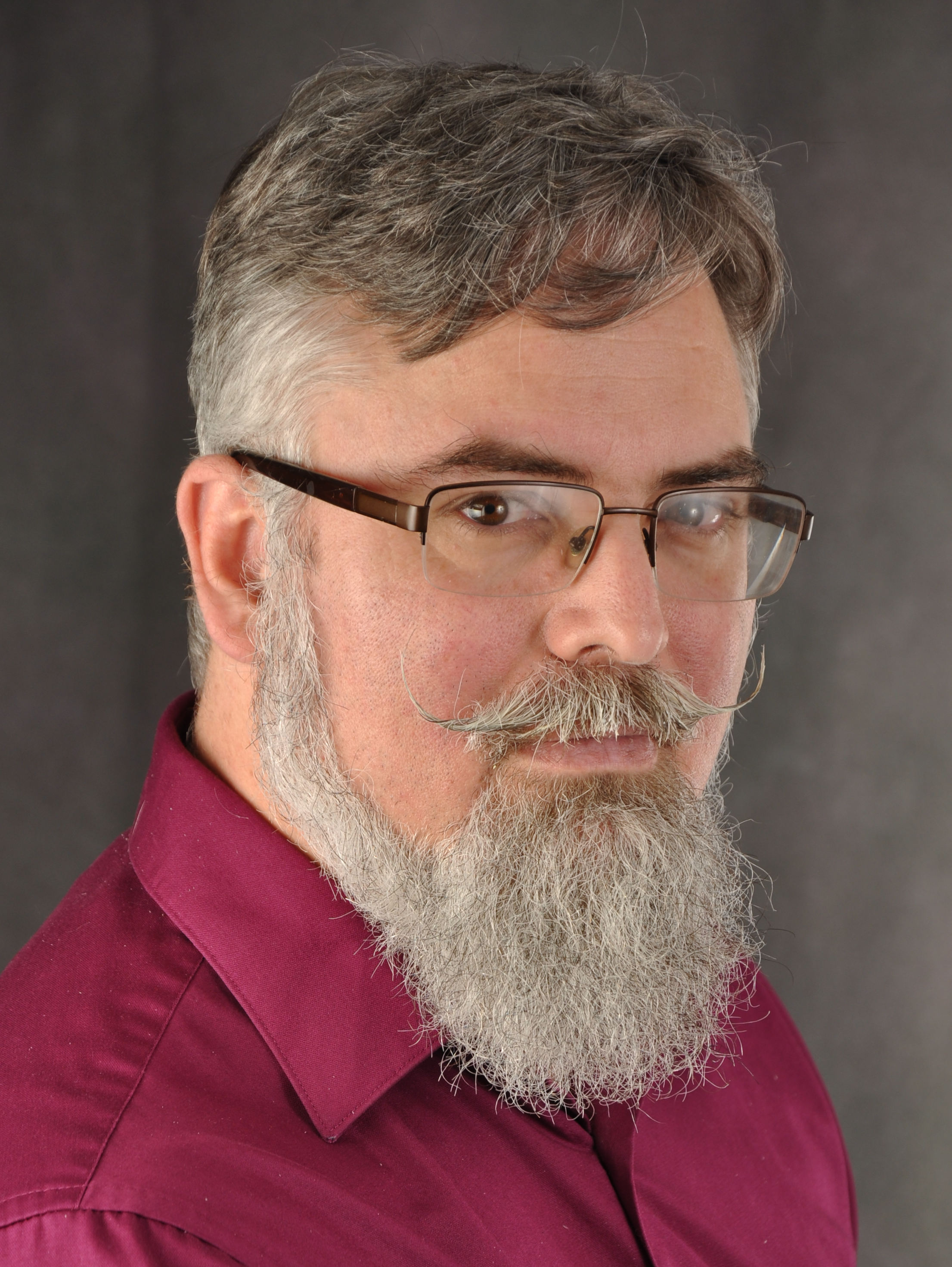 John Welker
John Welker is a registered Recreational therapist and vice-president of RPG Research. He has been a Dungeon Master since 1977, Master level DM in the RPGA, D&D Open Judge for Gen Con, WotC Delegate, and D&D Adventures League Local Area Coordinator for the Greater Spokane Area. In addition to working with RPG Research he is the founding Member of the Spokane Area Gaming Alliance and the vice-chair of Gaming for SpoCon.
Host Bios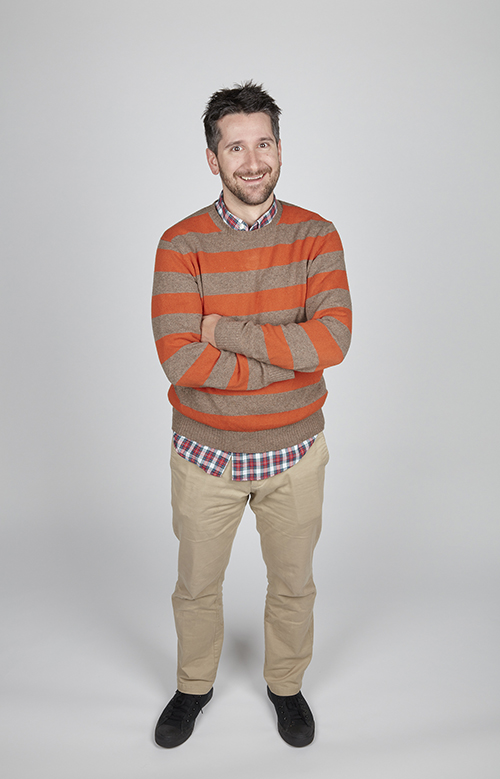 Greg Tito
Greg Tito has had weird and long career as an Off Broadway stage manager, a playwright, a theater carpenter, a secretary, an RPG designer, a games journalist, and now a PR/Marketing person. He has loved Dungeons & Dragons ever since 1985 when he found an old copy of the AD&D Dungeon Master's Guide on his brother's bookshelf and he honed that love of fantasy storytelling in the dark streets of Sasserine by way of the Upper West Side gaming group he joined in 2004. He moved his family (wife + two young kids) to Seattle in 2015 to work on D&D and he's never looked back. You can find Greg on Twitter.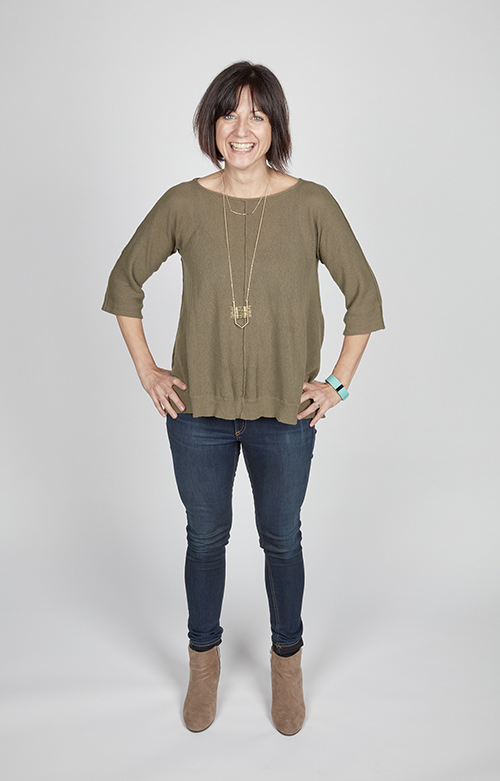 Shelly Mazzanoble
Shelly Mazzanoble will always play a magic-user. There. She said it. Enough pretending to want to break out of her comfort zone. She's a magic-user. She's also the brand lead for Avalon Hill and loves talking about that one time she played Diplomacy and SOMEONE (okay, it was Ben Petrisor) stabbed her in the back and took over her beloved Russia. If you enjoy tales of sorcery, board game upheavals, and reasons her 3 year-old is crying (HINT: She tried to make him eat a Nutella crepe), find Shelly on Twitter and Facebook.