The party have taken up a job as adventurers for a fellow noble, seeking to find and return a lost family relic for Lady Vannifer Braewinter. After receiving the job information from the lady's personal mage, the group prepare to head off towards an old castle that the locals have called The Haunted Halls.
About the Cast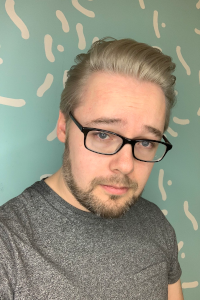 Mark Hulmes (DM)
Mark Hulmes is the Dungeon Master for HighRollers, Europe's star D&D live play stream and podcast. Mark has appeared on Critical Role, DCA, as well as been involved with every D&D Live show to date! Follow him on Twitter for all the latest updates about his D&D shows, behind the scenes notes on Patreon and exciting future projects!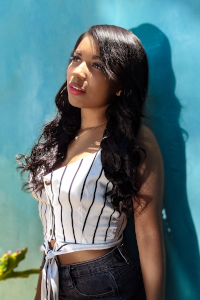 Mica Burton (Azara Mithras)
Mica Burton is a professional cosplayer, esports host, actor, and a self-titled Tiefling Enthusiast. She appeared on the Wizards of the Coast show Destiny and Doom as the rogue elf 'Freya', and has continued to appear in various D&D content since with many of her friends, including debuting her druid Aasimar 'Reani' on the popular show Critical Role. Mica is also an avid anime fan, and spends more time playing idol rhythm games on her phone than she cares to admit.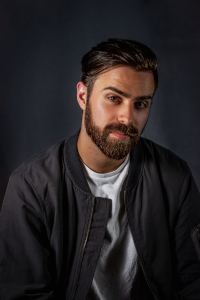 Jonathan Indovino (Tarkhal Essenca)
Jonathan Indovino has been creating gaming content for the past seven years, but gaming has been a passion of his since he could walk. You may have seen him working with Pokémon Company during the competitive season, or yelling about some gaming passion on YouTube or Twitch. His love of fantasy and storytelling comes second to the love for his family, but he plans to leave it all out on the table during this season.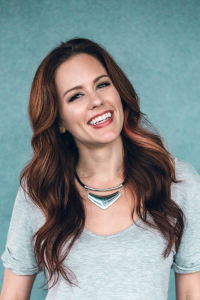 Anna Prosser (Agnis Crownsilver)
As a host and presenter, you may have seen Anna heading up live shows or events like E3, Blizzard, The Pokemon World Championships, and TwitchCon - as well as Dungeons & Dragons' yearly live streaming events! She also works full-time as Managing Producer on the Creator Development team at Twitch, where she creates content and resources that inspire, elevate, and stretch the capabilities of online media creation and it's community. This year, she co-founded Cantrip: a fantasy and tabletop roleplaying game-inspired streetwear brand, which launched in 2019. She loves to sing, show people pictures of her dog, and talk about the Pacific Northwest. You can follow her adventures on Twitter, Instagram, Twitch, and just about everywhere else under the username "AnnaProsser."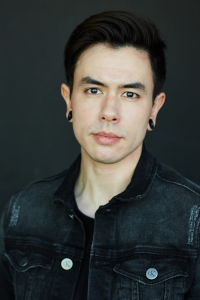 Nathan Sharp (Marcel)
Nathan Sharp is a Korean American singer, songwriter, voice actor and composer with a professional bio. In 2017, he co-founded independent record label Give Heart Records. Under the moniker NateWantsToBattle, he's created over 300 songs which is probably more than any artist should ever do, yet here we are. He has sung official theme songs for shows such as Dragon Ball Super and Beyblade Burst Turbo and has voiced characters like Craig in Dream Daddy and Damien in Monster Prom. He's often tired and is the co-founder of fantasy-inspired clothing line, Cantrip.