With so much D&D news, it would be impossible to list it all here. Listen to our opening news segment to hear Greg and Shelly break it all down! Later, we are once again joined by Jeremy Crawford for a Sage Advice, this time focusing on sidekicks. In this week's interview, we are joined by singer and songwriter, Jason Charles Miller!
Dragon Talk is executively produced by Greg Tito, Shelly Mazzanoble & Wizards of the Coast. Show production by Lisa Carr & Ryan Marth of Siren Sound. Podcast recording, editing, mixing and mastering by Ryan Marth & Siren Sound.
Podcast/Notes
Here's a guide to when each segment on the podcast begins:
00:00: Intro and news with Greg Tito and Shelly Mazzanoble
07:54: Sage Advice with Jeremy Crawford
36:09: Interview with Jason Charles Miller
1:29:52: Outro
---
Stay Informed
More Ways to Tune-In:
More Ways to Play:
Learn more about the Adventurers League here.
More Ways to Become Involved:
---
Podcast Guests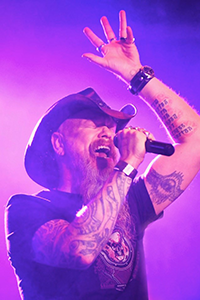 Jason Charles Miller
Jason Charles Miller is a critically acclaimed and highly accomplished singer/songwriter. His music has been featured on such TV shows as True Blood, The NFL Today, The Deadliest Catch, WWE Smackdown, and Critical Role (theme song). Jason has written songs with Billy Ray Cyrus, Rickey Medlocke [Lynyrd Skynyrd], Charlie Starr [Blackberry Smoke], Marilyn Manson and Ben Moody [Evanescence] and has been awarded 3 gold records. He is also widely recognized as the founder of the rock band Godhead. As a voice actor, Jason has appeared in over 100 video games, cartoons and anime. Highlights include World of Warcraft, Kingdom Hearts III, Hearthstone, and Neverwinter Online as the voice of Drizzt Do'Urden. A life-long Dungeons & Dragons player, Jason hosts the Geek & Sundry show Starter Kit, and is the creator of the show On Tour With Dragons, which premiered in May 2020 on the Dungeons & Dragons YouTube channel.
Your Podcast Hosts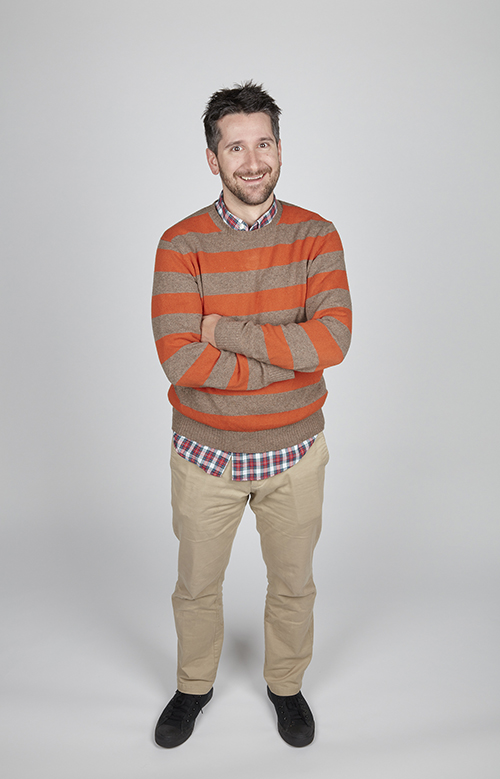 Greg Tito
Greg Tito has had weird and long career as an Off Broadway stage manager, a playwright, a theater carpenter, a secretary, an RPG designer, a games journalist, and now a PR/Marketing person. He has loved Dungeons & Dragons ever since 1985 when he found an old copy of the AD&D Dungeon Master's Guide on his brother's bookshelf and he honed that love of fantasy storytelling in the dark streets of Sasserine by way of the Upper West Side gaming group he joined in 2004. He moved his family (wife + two young kids) to Seattle in 2015 to work on D&D and he's never looked back.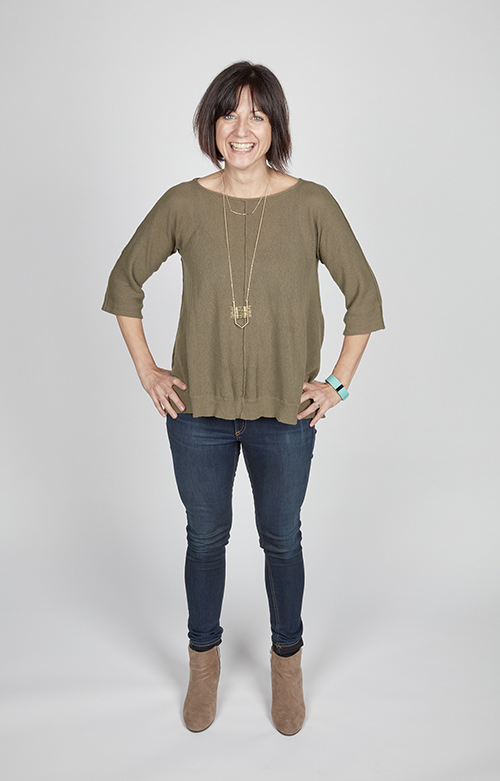 Shelly Mazzanoble
Shelly Mazzanoble will always play a magic-user. There. She said it. Enough pretending to want to break out of her comfort zone. She's a magic-user. She's also the brand lead for Avalon Hill and loves talking about that one time she played Diplomacy and SOMEONE (okay, it was Ben Petrisor) stabbed her in the back and took over her beloved Russia. If you enjoy tales of sorcery, board game upheavals, and reasons her 3 year-old is crying (HINT: She tried to make him eat a Nutella crepe), find Shelly on Twitter and Facebook.
---