Greg and Shelly kick things off with D&D news. The two talk D&D Celebration, the official D&D Discord Channel, The Wild Beyond the Witchlight and much, much more! Afterwards, we welcome D&D Game Designer Sydney Adams to the show for a new edition of Insight Check. Our special interview this week is with long time friend of the show, New York Times best-selling author R.A. Salvatore!
For general inquiries or show messages, please email dragontalk@sirensound.co. Dragon Talk is executively produced by Greg Tito, Shelly Mazzanoble & Wizards of The Coast. Show production by Lisa Carr & Ryan Marth of Siren Sound. Podcast recording, editing, mixing and mastering by Ryan Marth & Siren Sound.
Podcast/Notes
Here's a guide to when each segment on the podcast begins:
00:00: D&D news with Greg Tito and Shelly Mazzanoble
10:52: Insight Check
33:59: Interview
1:39:42: Outro
---
Stay Informed
More Ways to Tune-In:
More Ways to Play:
Learn more about the Adventurers League here.
More Ways to Become Involved:
---
Podcast Guests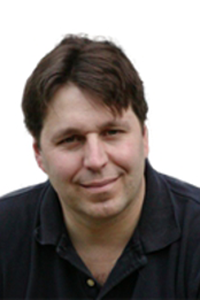 R.A. Salvatore
As one of the fantasy genre's most successful authors, R.A. Salvatore enjoys an ever-expanding and tremendously loyal following.
His books regularly appear on The New York Times best-seller lists and have sold more than 30,000,000 copies. Salvatore's most recent original hardcover, The Two Swords, Book III of The Hunter's Blade Trilogy (October 2004) debuted at # 1 on The Wall Street Journal best-seller list and at # 4 on The New York Times best-seller list. His books have been translated into numerous foreign languages including German, Italian, Finnish, Greek, Hungarian, Turkish, Croatian, Bulgarian, Yiddish, Spanish, Russian, Polish, Czech, and French.
Salvatore's first published novel, The Crystal Shard from TSR in 1988, became the first volume of the acclaimed Icewind Dale Trilogy and introduced an enormously popular character, the dark elf Drizzt Do'Urden. Since that time, Salvatore has published numerous novels for each of his signature multi-volume series including The Dark Elf Trilogy, Paths of Darkness, The Hunter's Blades Trilogy, and The Cleric Quintet.
Connect with R.A. Salvatore online:
Official website: rasalvatore.com | Twitter: @r_a_salvatore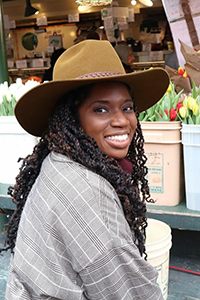 Sydney Adams
Sydney Adams is a Game Designer for Dungeons & Dragons at Wizards of the Coast. She is best known for her work as the Creative Lead of the Magic the Gathering, Secret Lair: Black is Magic, and as a co-creator of the Planeswalker, Basri Ket. She has also worked on MTG products such as Throne of Eldraine, Theros Beyond Death, Ikoria Lair of Behemoths, Zendikar Rising, and more. Her work has been featured in Polygon, Hipsters of the Coast, and mostly recently on an episode of NPR: Here and Now. Her latest D&D contribution was to Fizban's Treasury of Dragons.
Connect with Sydney Adams online:
Twitter: @Raini_Fro
Your Podcast Hosts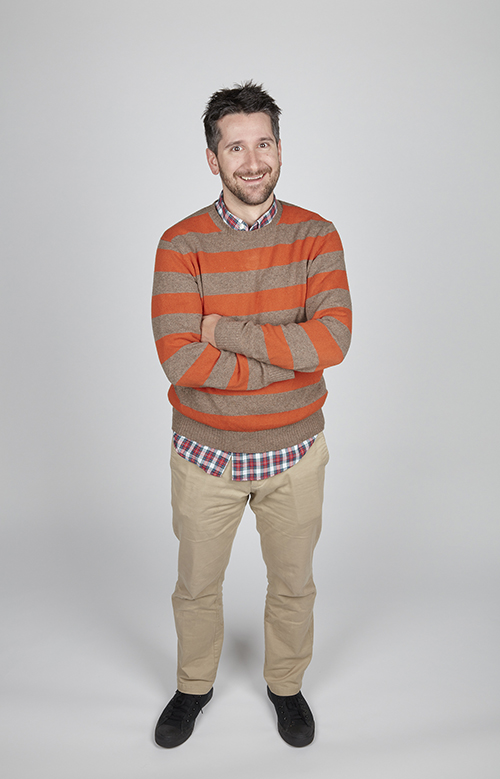 Greg Tito
Greg Tito has had weird and long career as an Off Broadway stage manager, a playwright, a theater carpenter, a secretary, an RPG designer, a games journalist, and now a PR/Marketing person. He has loved Dungeons & Dragons ever since 1985 when he found an old copy of the AD&D Dungeon Master's Guide on his brother's bookshelf and he honed that love of fantasy storytelling in the dark streets of Sasserine by way of the Upper West Side gaming group he joined in 2004. He moved his family (wife + two young kids) to Seattle in 2015 to work on D&D and he's never looked back.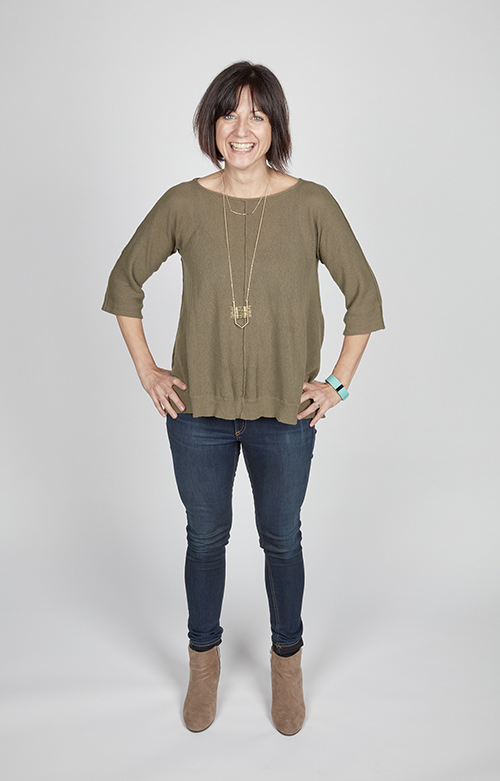 Shelly Mazzanoble
Shelly Mazzanoble will always play a magic-user. There. She said it. Enough pretending to want to break out of her comfort zone. She's a magic-user. She's also the brand lead for Avalon Hill and loves talking about that one time she played Diplomacy and SOMEONE (okay, it was Ben Petrisor) stabbed her in the back and took over her beloved Russia. If you enjoy tales of sorcery, board game upheavals, and reasons her 3 year-old is crying (HINT: She tried to make him eat a Nutella crepe), find Shelly on Twitter and Facebook.