In opening D&D news, our hosts Greg Tito and Shelly Mazzanoble announce the brand new Monopoly D&D edition! We also discuss Van Richten's Guide to Ravenloft, Dragon Talk's 300th episode live stream event June 11th and much more! Later, we jump into another edition of Insight Check. This week, we are joined by Manager of Community for digital games here at Wizards of The Coast, Joshua Morris! Our special interview this week is with Los Angeles based voice actors and stars of the new fantasy fiction scripted podcast Carcerem, Shane Salk and Dana Powers!
Dragon Talk is executively produced by Greg Tito, Shelly Mazzanoble & Wizards of The Coast. Show production by Lisa Carr & Ryan Marth of Siren Sound. Podcast recording, editing, mixing and mastering by Ryan Marth & Siren Sound.
Podcast/Notes
Here's a guide to when each segment on the podcast begins:
00:00: D&D news with Greg Tito and Shelly Mazzanoble
10:50: Insight Check
25:42: Interview
1:22:41: Outro
---
Stay Informed
More Ways to Tune-In:
More Ways to Play:
Learn more about the Adventurers League here.
More Ways to Become Involved:
---
Podcast Guests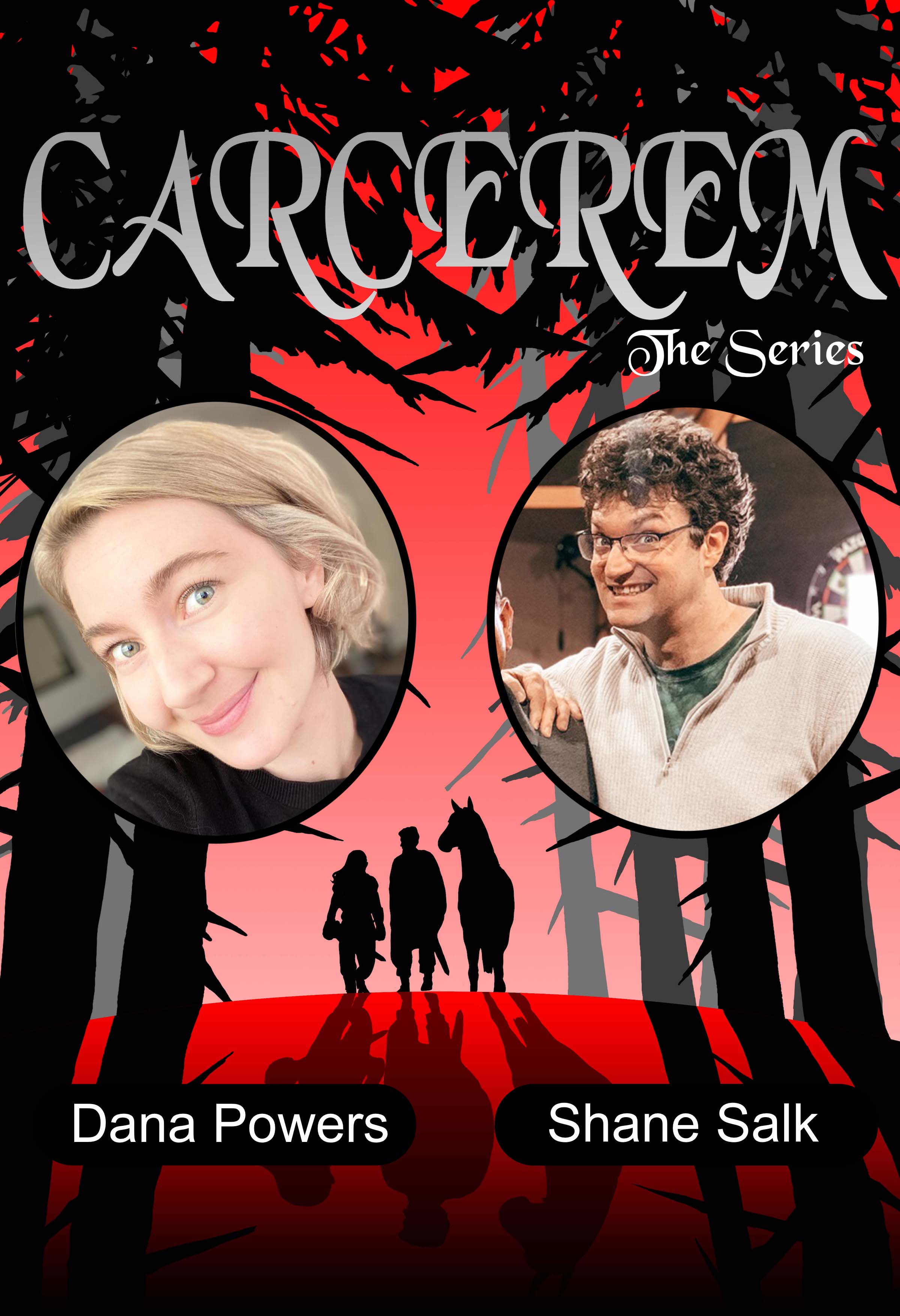 AMANDA HAMON
Los Angeles based Voice Actors Dana Powers and Shane Salk star as Ora and Kevin, in the original high fantasy audio series Carcerem. Produced by Shane Salk and William Holmes, Carcerem is more like a movie than an audio play, boasting a full cast, original music, and immersive sound design. The first season is comprised of 32 episodes with over 120 characters. Experience the sword fights, monster attacks, giant battles, heartbreak, and humor as you lose yourself in the land of Aaru. Carcerem features award-winning talents from Film, TV, Voice over, and Broadway, such as Jane Lynch, Piper Laurie, Cameron Crowe, Neil Flynn, and many more.
"In Aaru, a land torn apart by a fear of magic, and ruled by brutal mercenaries, two young friends leave the only home they've ever known to find the one who could save them all."
Find the Carcerem series at:
Your Podcast Hosts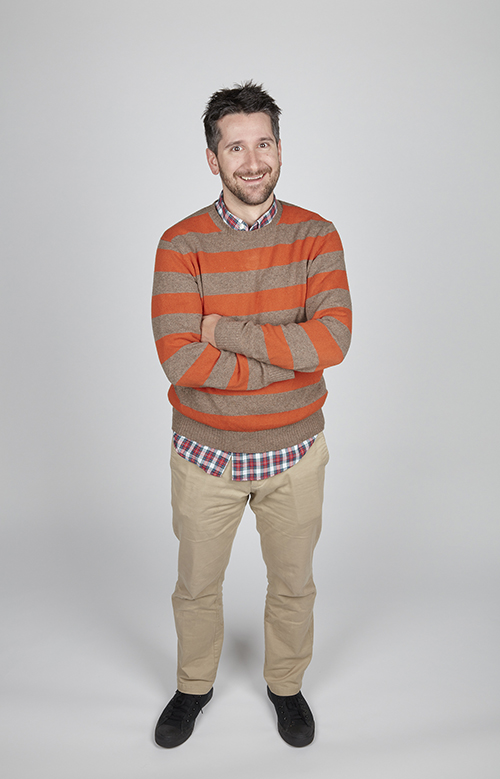 Greg Tito
Greg Tito has had weird and long career as an Off Broadway stage manager, a playwright, a theater carpenter, a secretary, an RPG designer, a games journalist, and now a PR/Marketing person. He has loved Dungeons & Dragons ever since 1985 when he found an old copy of the AD&D Dungeon Master's Guide on his brother's bookshelf and he honed that love of fantasy storytelling in the dark streets of Sasserine by way of the Upper West Side gaming group he joined in 2004. He moved his family (wife + two young kids) to Seattle in 2015 to work on D&D and he's never looked back.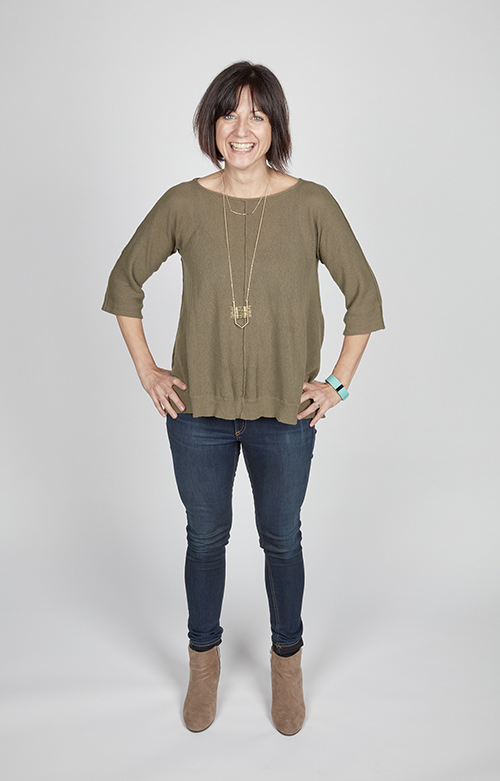 Shelly Mazzanoble
Shelly Mazzanoble will always play a magic-user. There. She said it. Enough pretending to want to break out of her comfort zone. She's a magic-user. She's also the brand lead for Avalon Hill and loves talking about that one time she played Diplomacy and SOMEONE (okay, it was Ben Petrisor) stabbed her in the back and took over her beloved Russia. If you enjoy tales of sorcery, board game upheavals, and reasons her 3 year-old is crying (HINT: She tried to make him eat a Nutella crepe), find Shelly on Twitter and Facebook.