Van Richten's Guide to Ravenloft is out! Greg Tito and Shelly Mazzanoble cover the official release and more in our opening D&D news segment. Later, we are joined by game designer and co-host of Mastering Dungeons podcast, Teos Abadia for a brand new edition of How To DM! This week, Teos talks with Shelly about collaborative campaign worldbuilding. Our special interview this week is with costume designer and creator, author, accessibility advocate and fitness pro Alicia Marie!
Dragon Talk is executively produced by Greg Tito, Shelly Mazzanoble & Wizards of The Coast. Show production by Lisa Carr & Ryan Marth of Siren Sound. Podcast recording, editing, mixing and mastering by Ryan Marth & Siren Sound.
Podcast/Notes
Here's a guide to when each segment on the podcast begins:
00:00: D&D news with Greg Tito and Shelly Mazzanoble
08:00: How To DM
53:44: Interview
1:54:33: Outro
---
Stay Informed
More Ways to Tune-In:
More Ways to Play:
Learn more about the Adventurers League here.
More Ways to Become Involved:
---
Podcast Guests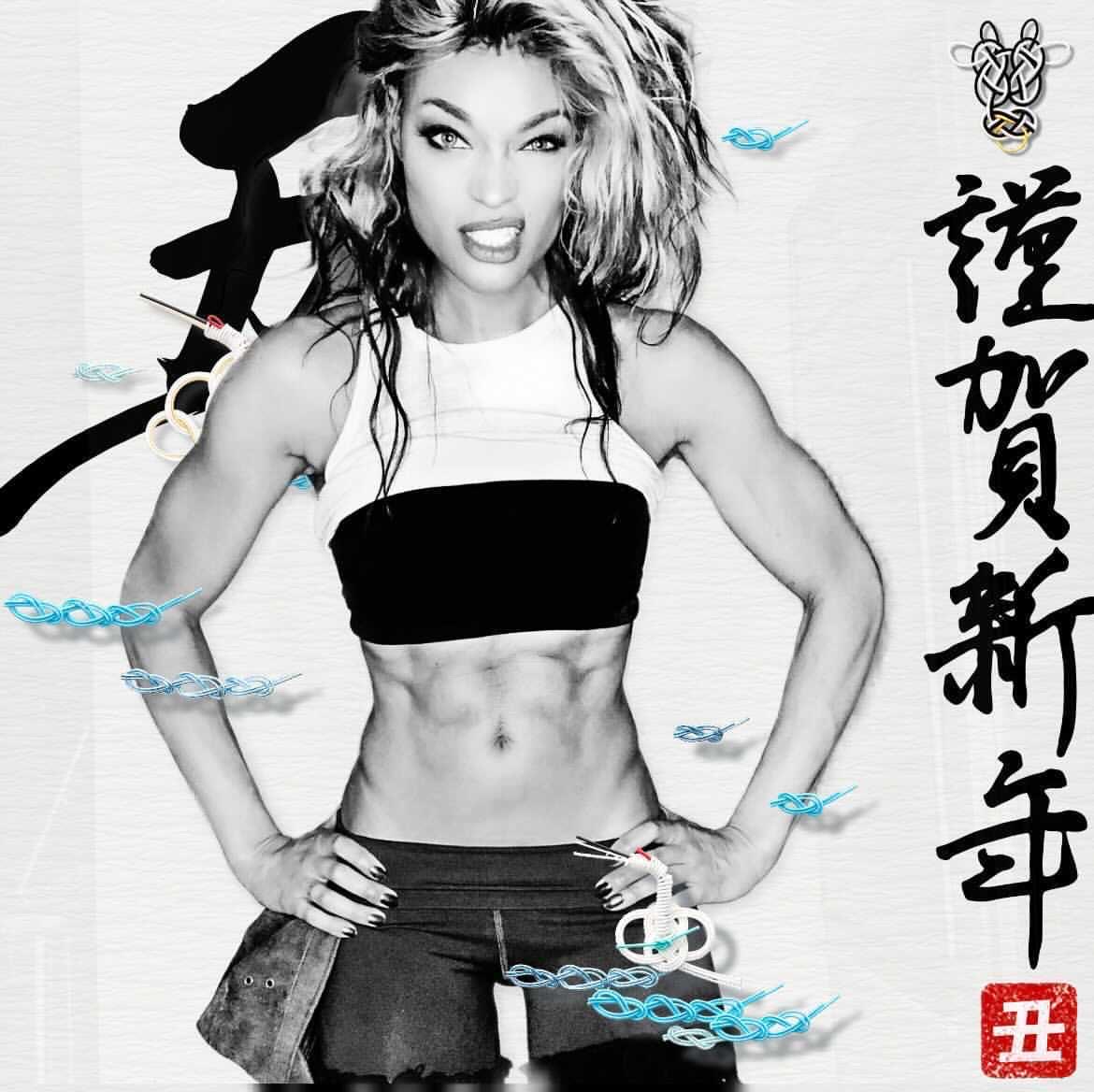 ALICIA MARIE
"RPG Addict" Alicia Marie" is a costume artist and creator, author (The Booty Bible), accessibility advocate and fitness pro who turned her love of super-physiques, comic books, video game and anime art into a creative career. Most known for her attachment to classic Mortal Kombat and Marvel superheroes, Alicia, a self-professed "compulsive maker," creates costumes and fan-styled character looks for media companies like Warner Brothers, video games (Mortal Kombat) and celebrities such as platinum recording artist Megan Thee Stallion and WWE superstar Ronda Rousey. Alicia is the physical inspiration for some of the female fighting characters you see in popular video games today. In May, she was introduced as a playable character in Sony Interactive's new Predator game PREDATOR: Hunting Grounds. Alicia, who likes to refer to herself as "walking technology" /"cyborg" following cochlear implant surgery to restore her ability to hear speech and sound, is also an advocate for accessibility for the deaf and hard-of hearing. When she isn't working on a new cos-look or speaking out on deaf and hard of hearing accessibility awareness, you can find Alicia designing fitness programs or, of course, playing Dungeons & Dragons and other rpg systems LIVE on Twitch. NOTE that this year...Alicia plans to DM her first TTRPG adventure!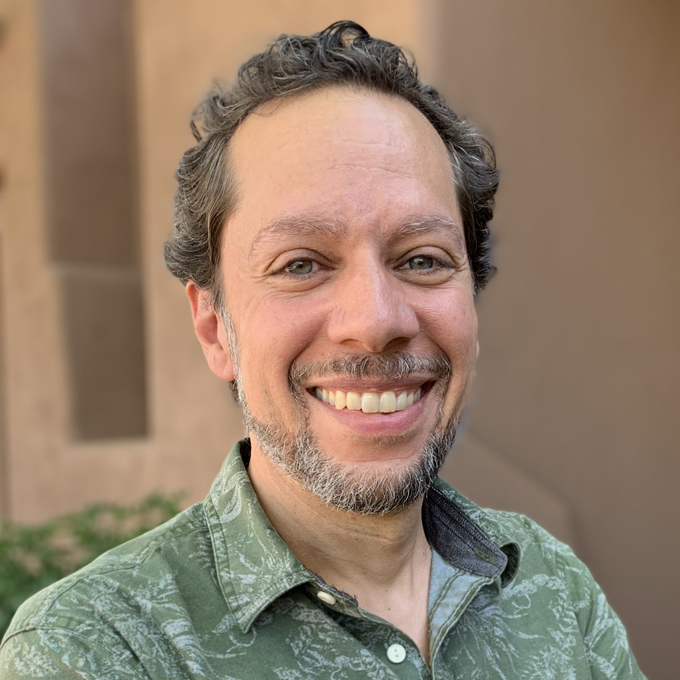 TEOS ABADIA
Teos Abadía is a Colombian-American freelance author and developer working with Wizards of the Coast, Penny Arcade, MCDM, Hasbro, and several organized play programs. Teos was a primary author on the Acquisitions Incorporated D&D book and on the vast Dungeon of Doom and Caverns Deep adventures for Dwarven Forge. Board game work includes the recent HeroQuest game relaunch. Teos shares knowledge and advocates for a healthier RPG industry as cohost of the Mastering Dungeons podcast and on his blog at Alphastream.org. Reports that he was created by tinker gnomes in a device powered by space hamsters are incorrect… it leaves out the important role played by flumphs.
Your Podcast Hosts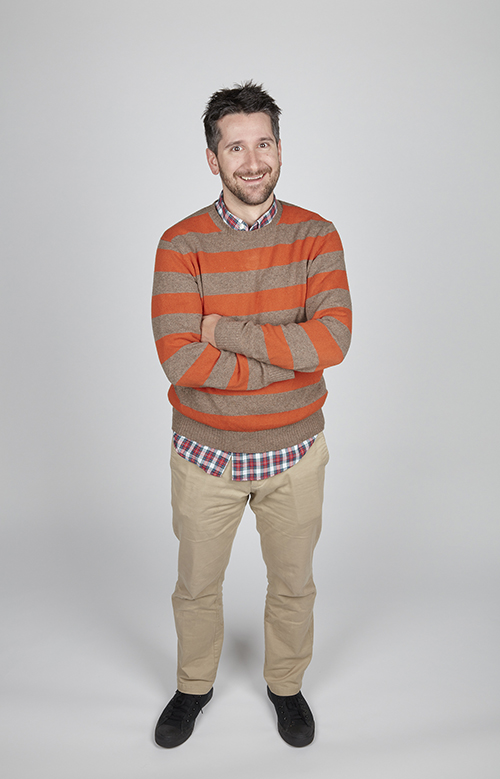 Greg Tito
Greg Tito has had weird and long career as an Off Broadway stage manager, a playwright, a theater carpenter, a secretary, an RPG designer, a games journalist, and now a PR/Marketing person. He has loved Dungeons & Dragons ever since 1985 when he found an old copy of the AD&D Dungeon Master's Guide on his brother's bookshelf and he honed that love of fantasy storytelling in the dark streets of Sasserine by way of the Upper West Side gaming group he joined in 2004. He moved his family (wife + two young kids) to Seattle in 2015 to work on D&D and he's never looked back.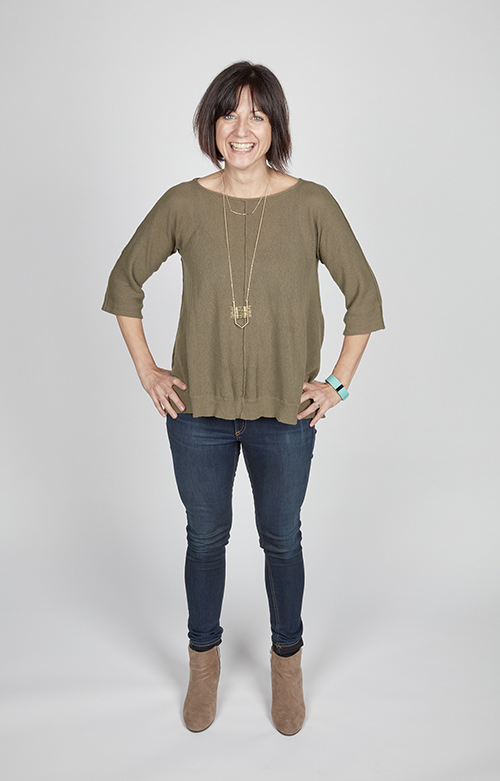 Shelly Mazzanoble
Shelly Mazzanoble will always play a magic-user. There. She said it. Enough pretending to want to break out of her comfort zone. She's a magic-user. She's also the brand lead for Avalon Hill and loves talking about that one time she played Diplomacy and SOMEONE (okay, it was Ben Petrisor) stabbed her in the back and took over her beloved Russia. If you enjoy tales of sorcery, board game upheavals, and reasons her 3 year-old is crying (HINT: She tried to make him eat a Nutella crepe), find Shelly on Twitter and Facebook.