In this episode we kick things off with D&D News. Greg and Shelly talk NERDS, Wild Beyond The Witchlight, Strixhaven and much more! Later, we are thrilled to welcome back narrative D&D designer Ari Levitch for a brand new edition of Lore You Should Know! In today's episode, Ari and Greg discuss etiquette in the Feywild. Our special interview this week is with actor and musician Aaron Dalla Villa! For general inquiries or show messages, please email dragontalk@sirensound.co.
Dragon Talk is executively produced by Greg Tito, Shelly Mazzanoble & Wizards of The Coast. Show production by Lisa Carr & Ryan Marth of Siren Sound. Podcast recording, editing, mixing and mastering by Ryan Marth & Siren Sound.
Here's a guide to when each segment on the podcast begins:
00:00: D&D news with Greg Tito and Shelly Mazzanoble
05:01: Lore You Should Know
36:13: Interview
1:31:57: Outro
---
Stay Informed
More Ways to Tune-In:
More Ways to Play:
Learn more about the Adventurers League here.
More Ways to Become Involved:
---
Podcast Guests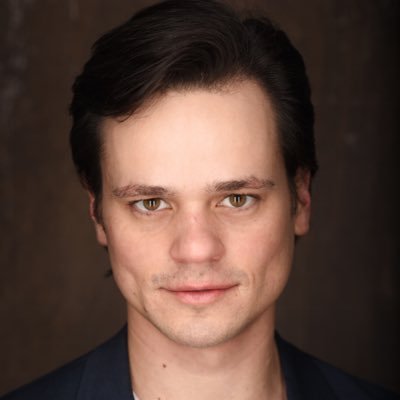 AARON DALLA VILLA
Aaron Dalla Villa is an actor with over 50 IMDb credits that include studio films, independent movies, and high-profile television shows such as "Gotham," "Madam Secretary," and many others. Aaron is best known for his work in the horror films "Pledge" and "Trick," and has several upcoming movies including"Alpha Rift," and "All Those Small Things" (for which he also wrote some music for). Already being an avid gamer, Aaron's work in "Alpha Rift" ignited a love for tabletop gaming after he was inspired by the character, Nolan Parthmore, a fanboy turned modern-day knight who must accept his destiny to fight supernatural evil. Inspired by the character and the film, Aaron created the song "D20: Alpha Rift Tribute," as a sort of "gamer anthem" to celebrate the D&D community. Aaron currently plays a Half-Orc Barbarian named Colin Half-fist in the "Icewind Dale" campaign with other members of the Alpha Rift cast and they play every week.
Connect with Aaron Dalla Villa online:
Official website: http://aarondallavilla.com/ | IMDb: https://www.imdb.com/name/nm3434373/
Instagram | Facebook | Twitter @aarondallavilla
Spotify: https://open.spotify.com/artist/6ZPC8mi4UJerc12e765nyX
D20: Alpha Rift Tribute music video: https://www.youtube.com/watch?v=ALsjeqKaI4M
Your Podcast Hosts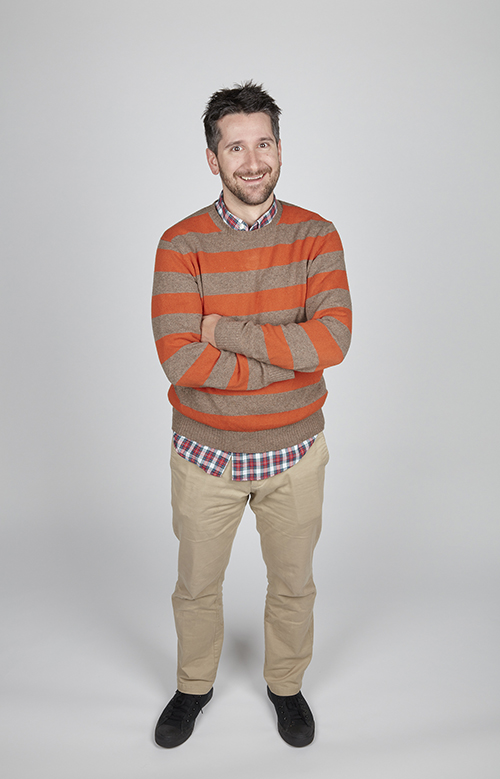 Greg Tito
Greg Tito has had weird and long career as an Off Broadway stage manager, a playwright, a theater carpenter, a secretary, an RPG designer, a games journalist, and now a PR/Marketing person. He has loved Dungeons & Dragons ever since 1985 when he found an old copy of the AD&D Dungeon Master's Guide on his brother's bookshelf and he honed that love of fantasy storytelling in the dark streets of Sasserine by way of the Upper West Side gaming group he joined in 2004. He moved his family (wife + two young kids) to Seattle in 2015 to work on D&D and he's never looked back.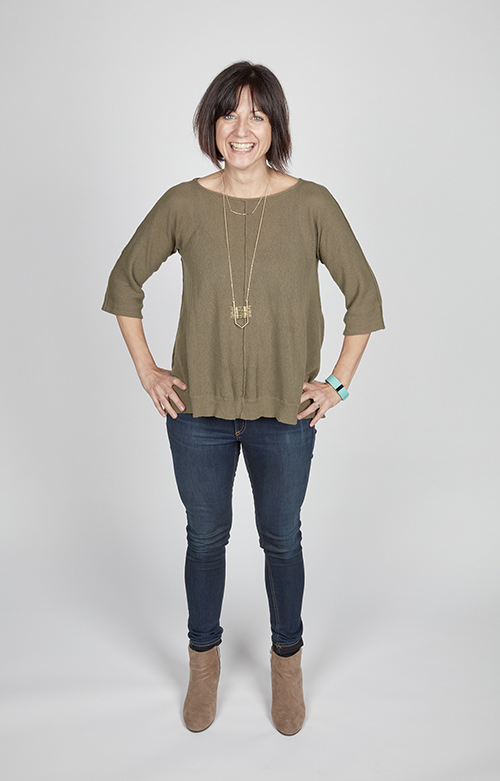 Shelly Mazzanoble
Shelly Mazzanoble will always play a magic-user. There. She said it. Enough pretending to want to break out of her comfort zone. She's a magic-user. She's also the brand lead for Avalon Hill and loves talking about that one time she played Diplomacy and SOMEONE (okay, it was Ben Petrisor) stabbed her in the back and took over her beloved Russia. If you enjoy tales of sorcery, board game upheavals, and reasons her 3 year-old is crying (HINT: She tried to make him eat a Nutella crepe), find Shelly on Twitter and Facebook.