Feature Interview: Alex Kammer is a longtime D&D fan and collector, and he also just happens to be the founder of Gamehole Con, co-owner of True Dungeon and an incredibly nice person. He called in to speak to Shelly and Greg about their recent trip to Origins Game Fair, what the Game Hole actually is, and Alex's collection of all TSR products in the original shrink wrap. WHAT? 
Sage Advice: In an extended segment of Sage Advice, Jeremy Crawford (managing editor and lead rules designer for D&D) takes a slew of user-submitted questions and answers with his own personal flair.
Podcast/Notes
Here's a guide to when each segment on the podcast begins:
00:00: Intro with Greg Tito
11:19: Sage Advice with Jeremy Crawford
1:15:15: Interview with Alex Kammer
2:02:46: Outro with just Greg Tito :(
---
Stay Informed
More Ways to Tune-In:
Subscribe to the Official D&D Podcast on iTunes, on Google Play, or wherever you get podcasts.
 
Watch Dragon Talk recordings live on twitch.tv/dnd Mondays at 2pm PT!
 
Then check out Dice, Camera, Action! on twitch.tv/dnd Tuesday at 4pm PT, and catch up on the old episodes in the collection here.
More Ways to Play:
Learn more about the Adventurers League here.
More Ways to Become Involved:
---
Your Podcast Hosts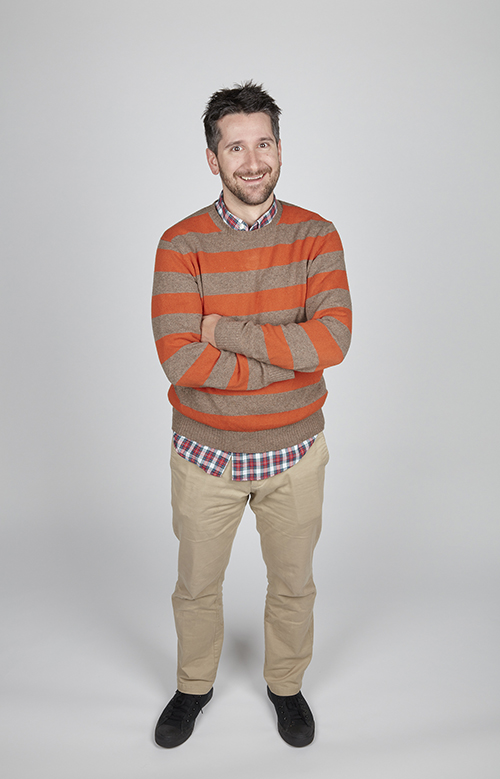 Greg Tito
Greg Tito has had weird and long career as an Off Broadway stage manager, a playwright, a theater carpenter, a secretary, an RPG designer, a games journalist, and now a PR/Marketing person. He has loved Dungeons & Dragons ever since 1985 when he found an old copy of the AD&D Dungeon Master's Guide on his brother's bookshelf and he honed that love of fantasy storytelling in the dark streets of Sasserine by way of the Upper West Side gaming group he joined in 2004. He moved his family (wife + two young kids) to Seattle in 2015 to work on D&D and he's never looked back.
Your Podcast Guests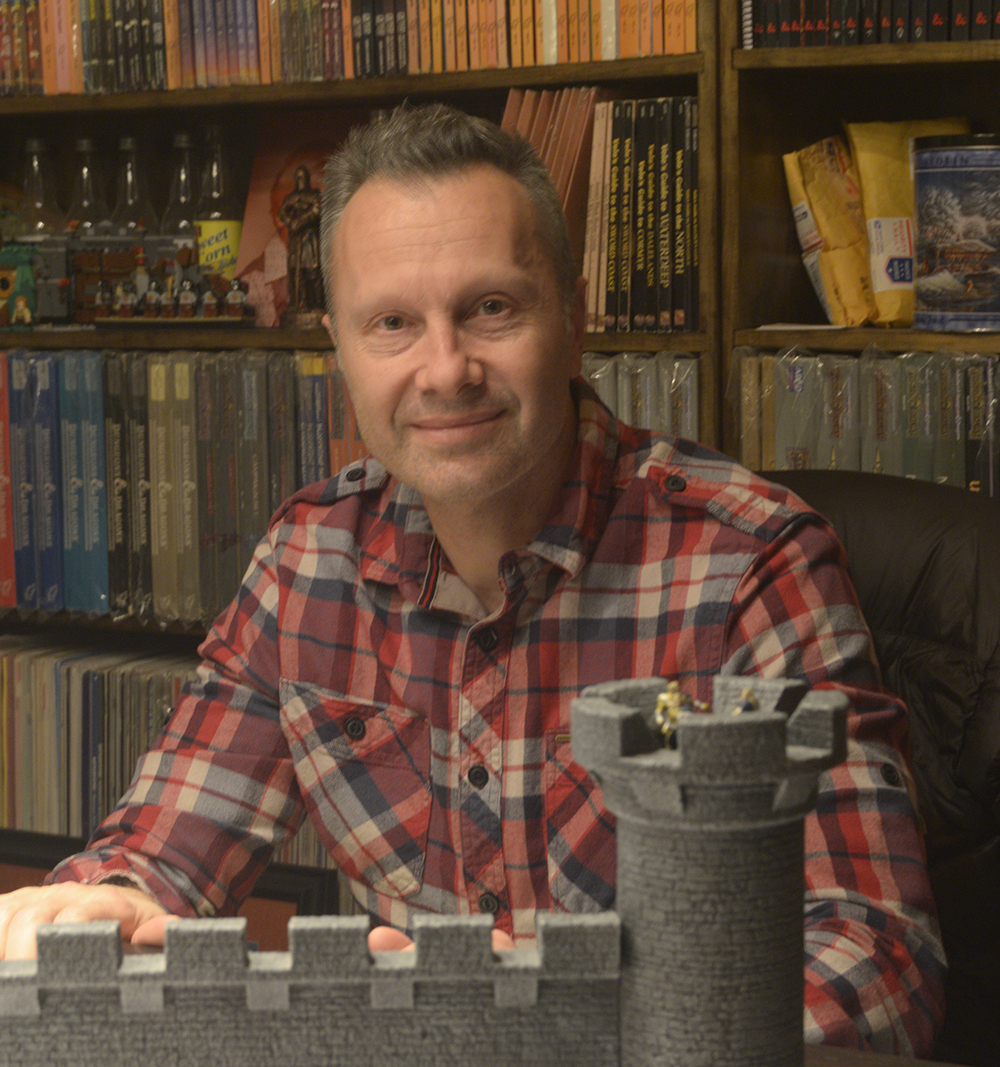 Alex Kammer
Alex Kammer is the Director of Gamehole Con, the largest tabletop gaming convention in the upper Midwest, as well as one of the owners of True Dungeon, the live action dungeon walk through experience. Alex Kammer also has written D&D adventures for a number of publishers. His most recent releases were: Into The Deep Dark, from Gamehole Publishing and The Missing Pin, from Frog God Games Both of these were released in the fall of 2017. Alex seems to be an all-around okay guy and as far as we know, he has not stolen anything.