Red Moon Roleplaying is an actual play podcast that stays in-character and focuses on immersion and atmosphere. The show is created by a team of Swedish and British roleplayers and won the ENnie awards for "Best Podcast" in 2019 and 2020. Follow their playthrough of Icewind Dale: Rime of the Frostmaiden via their webpage, Youtube and wherever podcasts are found.
Captain Imdra Arlaggath of Easthaven has tasked a band of down-on-their luck adventurers to investigate the sudden disappearance of fishermen from the town. The tracks have led the motley crew to a secluded cave in the wilderness...
Follow Red Moon Roleplaying as DM Craig Austin takes Jenny Bremberg, Hjalmar Nordén and Mattiaz Fredriksson on a journey of paranoia, dread and ice cold darkness.
About the Cast
Craig Austin (DM)
Craig is a London-based actor and aspiring author. He has been the DM for all of our previous D&D campaigns and is a master at creating memorable characters.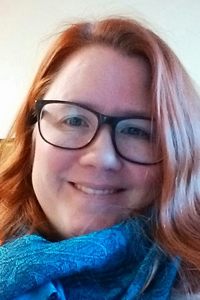 Jenny Bremberg
Jenny is a prolific roleplayer based in Sweden who has lost count of how many games she has played over the years. If you have heard of it, she has probably played it!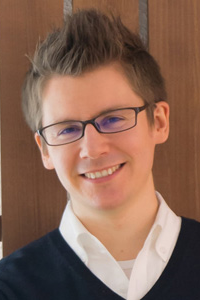 Mattiaz Fredriksson
Originally from Sweden, Mattiaz now lives in Tokyo and is an avid collector of roleplaying books. One day he hopes to lead his children on a grand quest in the Forgotten Realms!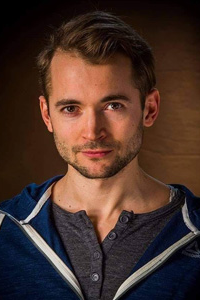 Hjalmar Nordén
Hjalmar is an actor based in Osaka who loves to portray characters with a lot of depth. He gives each of them their own voice and their journeys never fail to amaze.