One-shot Onslaught is an actual play D&D podcast that plays through one shot adventures from DMsGuild.com. This means that you can start on any episode with part 1 in the title! they are the junkfood of Dungeons & Dragons podcasts.
There's been a murder in Termalaine, one of the Ten Towns in Icewind Dale. The guild is hired to prove that the victim was not who he seemed and that the murderer should be set free. Things in Termalaine aren't what they seem, with people going missing and others acting strangely. What's really going on under the snow and ice?
About the Cast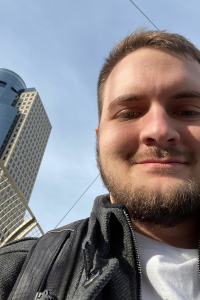 Adam Dewees (DM)
Adam is a Software Developer for his day job. His wife's name is Britany and they have two kids, Liam and Chase. He started playing D&D in March 2017 with his wife, brother Dustin, Dustin's wife, and his cousin Johnny. He enjoys video games/board games and his favorite book series is The Kingkiller Chronicle.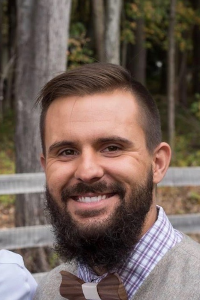 Dustin Dewees
Dustin is the middle brother. Courtney married this handsome fellow and they have a daughter named Evelyn. In his free time he enjoys building things (even though he breaks a lot of things while recording) and playing board games of all genres.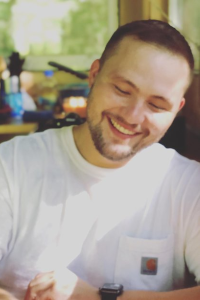 Shaun Dewees
Shaun is the oldest brother and also the coolest. He is a lumberjack by trade. He has a daughter named Penny. In his free time he loves lifting, riding his road bike, hiking, or playing video games.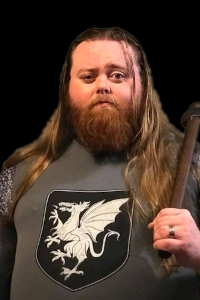 Johnny Hafner
Johnny was introduced to Dungeons and Dragons in March 2017. He is like a leaf in the wind, never settling down in one place for long before pulling up stakes and moving to another state. He enjoys tabletop games as well as video games.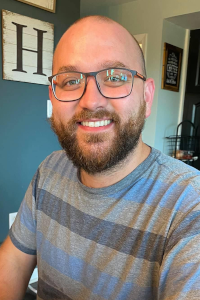 Barry
Barry took his first dive into D&D in early 2018. He played a Dragonborn sorcerer in a game ran by Adam. When Barry isn't playing D&D he enjoys spending time with his wife and two daughters and also playing video games and the guitar.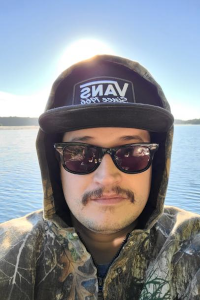 Justin
Justin works in Financial Crimes. He is married to his wife Phoebe, and they have a daughter named Eleanor. In his free time he plays World of Warcraft, and enjoys spending time outdoors. He loves playing D&D with the best friends anyone could ever have.