Listen to the D&D liveplay podcast community telling stories inspired by Icewind Dale: Rime of the Frostmaiden.
The liveplay podcast community brings their D&D adventures to life in audio form so people all over the world can join them on their collaborative storytelling journeys. In anticipation of the upcoming release of Icewind Dale: Rime of the Frostmaiden, groups of fearless podcasters delve into a land of brewing conflict and incredible magic and share their stories.
Podcasts of the Frostmaiden was organized Jason Burrows, with help from many other creators in the liveplay podcast community. Starting today, you'll be able to listen to their adventures in Icewind Dale. Scroll down to find out more about each podcast group that's participating, and maybe you'll find a few new adventures to follow!
Subscribe to the Dungeon Delve podcast feed here on iTunes, Google play, Spotify, or wherever you get your podcasts.
Participants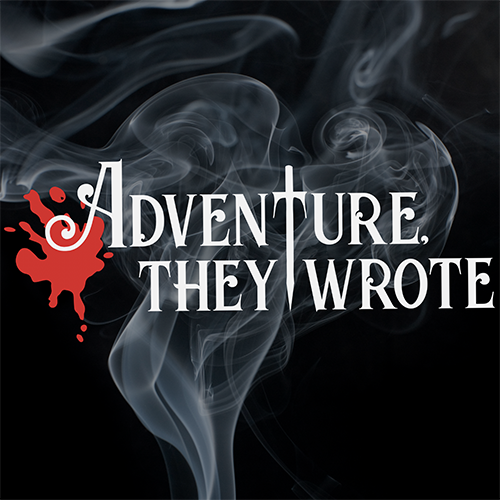 Adventure, They Wrote is an Actual-Play D&D 5e Podcast, usually set within the city of Waterdeep, following the noir-themed adventures of the Waterdeep Detective Agency... However, we're stepping away from the City of Splendors & heading to the Frozen North beyond the Spine of the World, as we investigate a new murder in Icewind Dale...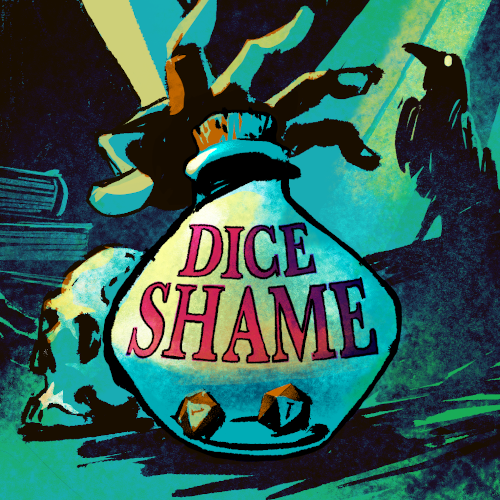 Comedy, action and a whole lot of shaming come together in Dice Shame; an Actual Play Podcast of Storm King's Thunder by Wizards of the Coast! Join our GM Jo; her partner Harlan, his brother Alex & their best friends Justin and Rob as they tackle the daunting world of Faerun in this legendary adventure module.
Dice Shame is a podcast that welcomes its audience to the gaming table. Like the games they play at home, they try not to take themselves too seriously. The show aims to be entertaining, inclusive, and irreverent, while still taking the rules (somewhat) seriously.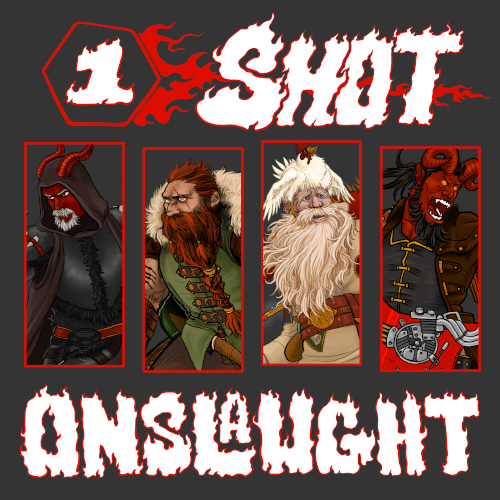 One-shot Onslaught is an actual play D&D podcast that plays through one shot adventures from DMsGuild.com. This means that you can start on any episode with part 1 in the title! They are the junkfood of Dungeons & Dragons podcasts.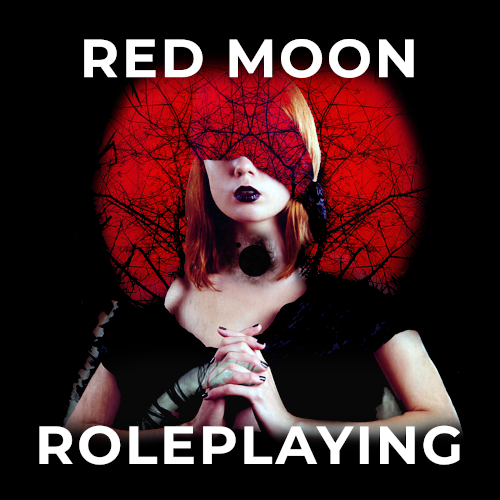 Red Moon Roleplaying is an actual play podcast that stays in-character and focuses on immersion and atmosphere. The show is created by a team of Swedish and British roleplayers and won the ENnie awards for "Best Podcast" in 2019 and 2020. Follow their playthrough of Icewind Dale: Rime of the Frostmaiden via their webpage, Youtube and wherever podcasts are found.
Venture Maidens is a veteran all-female and Nonbinary 5e D&D actual play podcast set in the homebrew world of The Planes. Our four heroes have been tapped by the fates themselves and swept into the machinations of a mysterious organization known as the 'Sisters of Sorrow.' Join us for an epic tale full of character-driven role-play, with new episodes posting every other Sunday.
Dungeon Delve Platforms