Force Grey: Lost City of Omu adds Joe Manganiello and Deborah Ann Woll to the cast and Nathan Stewart (@nathanbstewart) and Bart Carroll (@bart_carroll) share what it was like being in the room with all that crazy talent. Watch Force Grey: Lost City of Omu on twitch.tv/dnd Mondays at 5pm PT, and catch up on the old episodes in the collection here. Lore You Should Know – Matt Sernett (@Sernett) discuss who Volo (of Volo's Guide to Monsters fame) is and where he came from.  Watch Dragon Talk recordings live on twitch.tv/dnd Mondays at 2pm PT!
Here's a guide to when each segment on the podcast begins:
00:00 – Intro with Greg Tito (@gregtito), Shelly Mazzanoble (@shellymoo) + Nathan & Bart!
19:28 – Lore You Should Know – Volothamp Geddarn
35:55  – Interview with Nathan Stewart (@nathanbstewart) and Bart Carroll (@bart_carroll)
~01:10:30 – Outro with Greg, Shelly, Bart and Nathan
Subscribe to the Official D&D Podcast on iTunes, on Google Play, or wherever you get podcasts.
Watch Dragon Talk recordings live on twitch.tv/dnd Mondays at 2pm PT!
If you're interested in submitting your artwork to be considered for use with D&D, send five images to artdrop@wizards.com.
Here's video of the interview segment from today's podcast:
Nathan & Bart interview:
Lore You Should Know segment: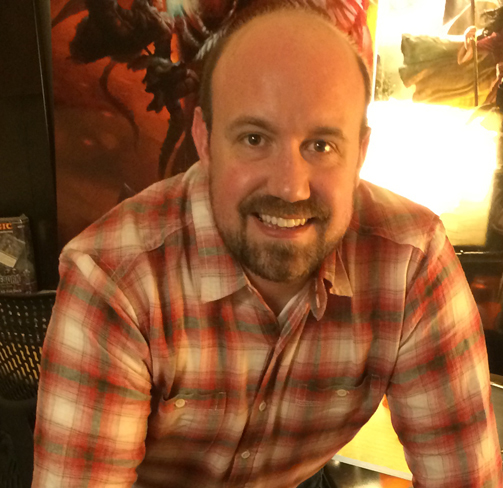 Nathan Stewart
Nathan is the Director of Dungeons & Dragons and oversees the talented team of wizards who deliver amazing adventures for millions of fans around the world. He joined Wizards of the Coast in 2012 to help lead the franchise into the future by expanding the brand blueprint into videogames, movies and new entertainment. Previously, he has worked on other big game brands like Xbox, Grand Theft Auto, Madden Football, Pac-Man and more. You can watch Nathan's Fireside chats on the first Friday of each month on twitch.tv/DND.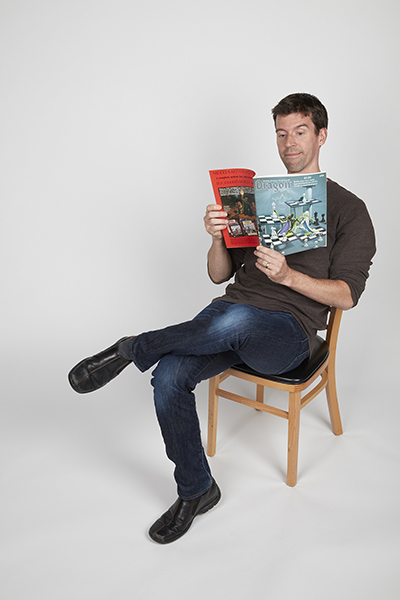 Bart Carroll
Bart Carroll has been a part of Wizards of the Coast since 2004, having worked with the Star Wars, G.I. Joe, Magic: the Gathering and Dungeons & Dragons brands through the years. He's also been a D&D player since 1980 (with fond memories of coloring the illustrations in his 1st Edition Monster Manual), and is thrilled that his current role includes the D&D website and Dragon+. His favorite monster is the brain in a jar. You can find Bart on Twitter.
Host Bios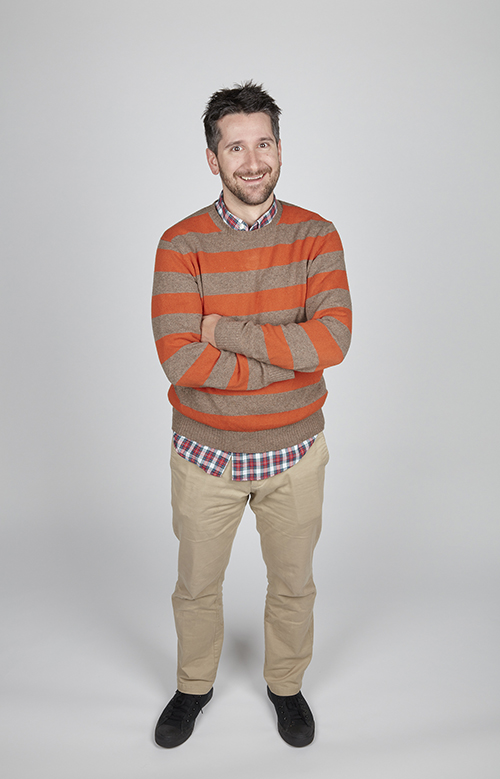 Greg Tito
Greg Tito has had weird and long career as an Off Broadway stage manager, a playwright, a theater carpenter, a secretary, an RPG designer, a games journalist, and now a PR/Marketing person. He has loved Dungeons & Dragons ever since 1985 when he found an old copy of the AD&D Dungeon Master's Guide on his brother's bookshelf and he honed that love of fantasy storytelling in the dark streets of Sasserine by way of the Upper West Side gaming group he joined in 2004. He moved his family (wife + two young kids) to Seattle in 2015 to work on D&D and he's never looked back. You can find Greg on Twitter.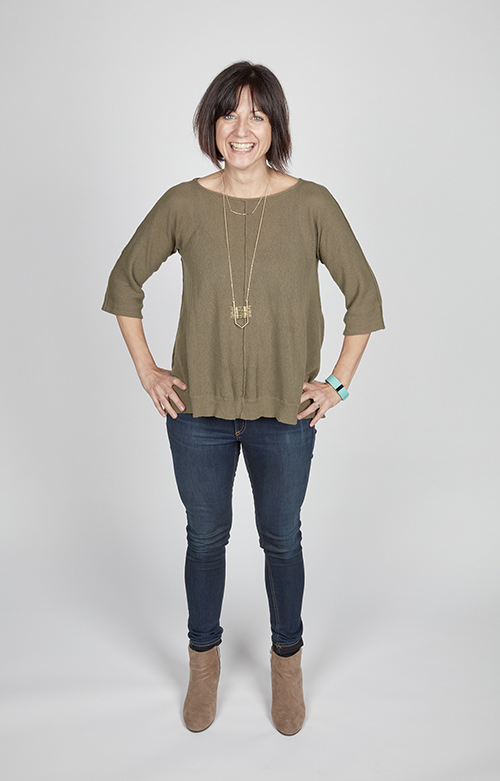 Shelly Mazzanoble
Shelly Mazzanoble will always play a magic-user. There. She said it. Enough pretending to want to break out of her comfort zone. She's a magic-user. She's also the brand lead for Avalon Hill and loves talking about that one time she played Diplomacy and SOMEONE (okay, it was Ben Petrisor) stabbed her in the back and took over her beloved Russia. If you enjoy tales of sorcery, board game upheavals, and reasons her 3 year-old is crying (HINT: She tried to make him eat a Nutella crepe), find Shelly on Twitter and Facebook.