Our resident royals of the Dragon Talk domain, Shelly Mazzanoble (@shellymoo) and Greg Tito (@gregtito), are joined today by veteran actor Matthew Lillard (@matthewLillard) and professional Dungeon Master extraordinaire, Mark Hulmes (@sherlockHulmes). On Sunday (June 3, 10am- 1pm PT) Matthew will be participating in a live-play D&D game along with Taliesin Jaffe, Sam Riegel, and Ashley Johnson from Critical Role! Mark will DM this exciting adventure streamed live for the Stream of Many Eyes (#SoME)! Tickets to be right there in the audience are still available for purchase or you can tune-in to the livestream at Twitch.tv/dnd on June 1st- 3rd to watch all the action. Lore You Should Know—Eons ago, the incredibly powerful arcanists of Netheril ruled over a vast dominion of astonishing floating cities and seemingly limitless magic. But, a great cataclysm all but obliterated this once magnificent empire. We learn all about this and more on this weeks podcast with Matt Sernett(@Sernett) & Chris Perkins(@ChrisPerkinsDnD).
Here's a guide to when each segment on the podcast begins:
00:00 – Intro with Shelly Mazzanoble (@shellymoo) and Greg Tito (@gregtito)
17:58 – Lore You Should Know with Matt Sernett(@Sernett) & Chris Perkins(@ChrisPerkinsDnD)
27:29 – Interview with Matthew Lillard (@matthewLillard) & Mark Hulmes (@sherlockHulmes)
1:13:45 – Outro with Shelly Mazzanoble and Greg Tito
Learn more about the Adventurers League here.
Subscribe to the Official D&D Podcast on iTunes, on Google Play, or wherever you get podcasts.
Watch Dragon Talk recordings live on twitch.tv/dnd Mondays at 2pm PT!
Then check out Dice, Camera, Action on twitch.tv/dnd Tuesday at 4pm PT, and catch up on the old episodes in the collection here.
Find out more about the Guild Adept program here.
If you're interested in submitting your artwork to be considered for use with D&D, send five images to artdrop@wizards.com.
Here's video of the interview segment from today's podcast:
Guests: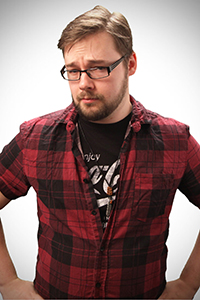 DM Mark Hulmes
Mark Hulmes is the Dungeon Master for Europe's largest D&D Livestream, HighRollers, which is hosted on the Yogscast Twitch and has worked with Wizards of the Coast previously on the Stream of Annihilation, Uncharted Territory and Dead Reckoning. Mark also has his own YouTube Channel, Tabletop Weekly which features a regular podcast as well as gameplay videos and more.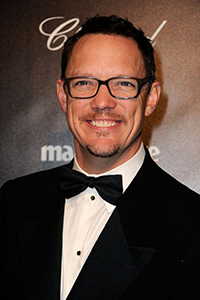 Matthew Lillard
Matthew Lillard, a veteran of both stage and screen, is well known for his performances in over 50 films and television shows over the last 20 years. With titles like Scream, The Descendants and Scooby Doo 1 & 2, Lillard is associated with a number of Hollywood Box Office hits totaling over $800 million dollars in revenue worldwide. He received critical success with independent titles SLC Punk! and Ed Burn's The Groomsmen and debuted three films at the acclaimed Sundance Film Festival.
Host Bios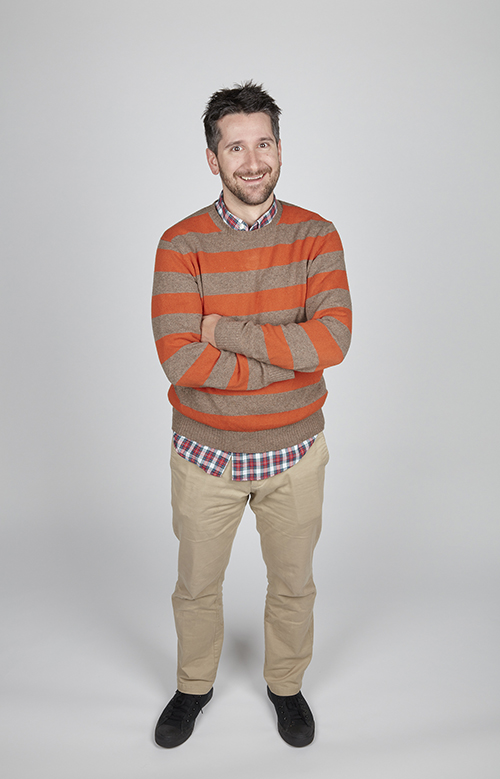 Greg Tito
Greg Tito has had weird and long career as an Off Broadway stage manager, a playwright, a theater carpenter, a secretary, an RPG designer, a games journalist, and now a PR/Marketing person. He has loved Dungeons & Dragons ever since 1985 when he found an old copy of the AD&D Dungeon Master's Guide on his brother's bookshelf and he honed that love of fantasy storytelling in the dark streets of Sasserine by way of the Upper West Side gaming group he joined in 2004. He moved his family (wife + two young kids) to Seattle in 2015 to work on D&D and he's never looked back. You can find Greg on Twitter.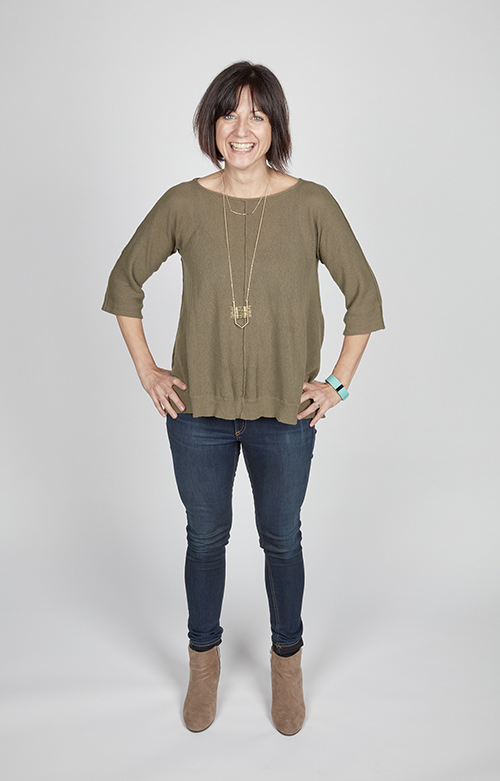 Shelly Mazzanoble
Shelly Mazzanoble will always play a magic-user. There. She said it. Enough pretending to want to break out of her comfort zone. She's a magic-user. She's also the brand lead for Avalon Hill and loves talking about that one time she played Diplomacy and SOMEONE (okay, it was Ben Petrisor) stabbed her in the back and took over her beloved Russia. If you enjoy tales of sorcery, board game upheavals, and reasons her 3 year-old is crying (HINT: She tried to make him eat a Nutella crepe), find Shelly on Twitter and Facebook.